Warehousing and and shipping, intermediate storage and Amazon delivery
Agentur Frisch supports you with a single warehouse in Berlin and Brandenburg. We store the goods for you and deliver them partially, for example, to Amazon.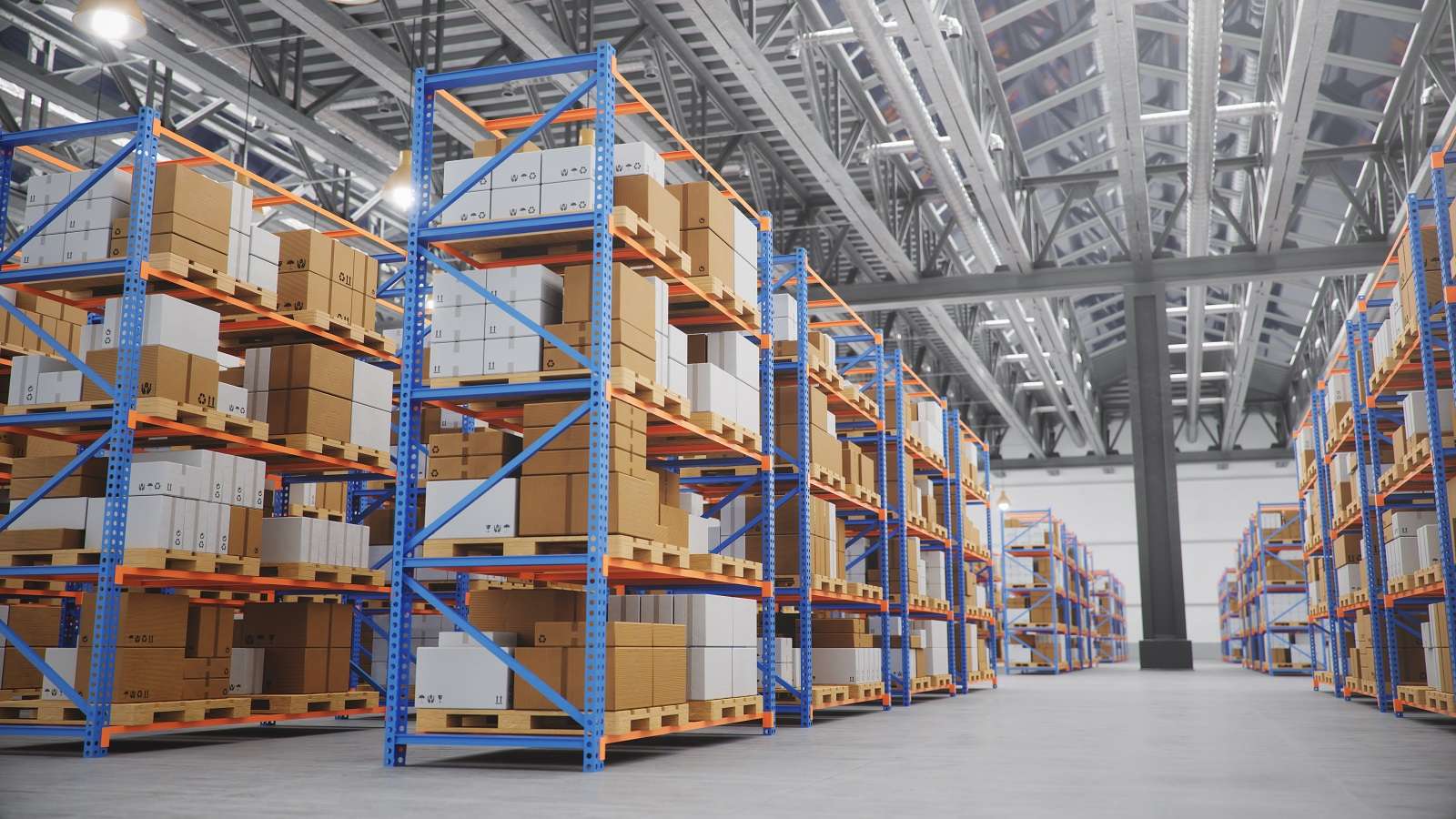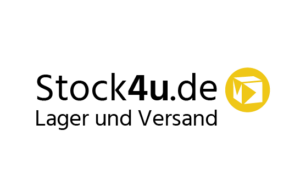 Services of our interim storage facilities in Germany
Your goods from China can be delivered directly to Amazon for the FBA program through our stock4u brand. To do this, they first have to go to our interim storage facility, where we prepare the shipments for Amazon FBA or for individual shipping.
stock4u has been operating under the umbrella brand of Agentur Frisch since 2019. Our storage locations with a total of 250 high racks are:
Warehouse of the Brandenburg branch (e-Best) : Karl-Liebknecht-Str. 118; 15732 Schulzendorf
Warehouse of the Berlin branch (BER): Dorfstr. 53, 12529 Schönefeld OT Waßmannsdorf
Agentur Frisch is your Amazon fulfillment service provider in Berlin
Do you sell on Amazon and participate in FBA (Fulfillment by Amazon) as a seller? Are you looking for an importer who will forward your goods from China directly to Amazon? Then Agentur Frisch is the right place for you. We have extensive experience in FBA and fulfillment, we are professional and experienced China importer, and we will take care of your orders with passion and care.
You can expect the following services from us within the framework of FBA upon request:
Intermediate storage and individual shipment
Providing your shipment with FBA label and parcel label
Scheduling with Amazon
Shipping logistics
Of course, we offer our services not only as part of Amazon FBA processing, but also in conjunction with any service provider you choose.
Amazon FBA processing – what is it?
Amazon is the world's largest online marketplace. With sales of over 100,000 million euros a year, many retailers earn good money here. One of Amazon's business models is FBA – Fulfillment by Amazon. Here, as a seller on amazon.de/.com, you do not deliver your goods individually to your customers, but directly to an Amazon warehouse. This has significant advantages for you, such as:
Online sales takes over Amazon
Invoicing, payment logistics is carried out by Amazon
Amazon takes care of shipping to the customer
In combination with the favorable purchase prices that we at Agentur Frisch can offer you as an experienced China importer, this results in enormous profit margins with a relatively low amount of work. If you want to learn more about Amazon FBA fulfillment, contact us and we will find out as your fulfillment service provider in Berlin how you can make the best deals with FBA.
If you are already participating in Amazon FBA processing, let's work together to see how we can further optimize your business. We are an experienced fulfillment service provider in Berlin and are happy to take care of your business.
Intermediate storage and individual shipment via Agentur Frisch
You do not want to store your goods from China in your own warehouse or you are looking for storage space for your products? Even then we can do something for you. Agentur Frisch is a fulfillment service provider in Berlin and has large storage areas for any kind of goods. If you wish, we can gladly provide intermediate storage and individual shipment in other states for you. Storage is possible in other European and international countries by arrangement. Due to our good global relations, we are able to offer you intermediate storage and single shipment all over the world.
Agentur Frisch – Your fulfillment service provider in Berlin
We reliably and cost-effectively take over the steps from China import to Amazon FBA, intermediate storage and individual shipping, but of course also fulfillment for all other online platforms. Our services range from complete service to the execution of individual steps in the fulfillment process. Labeling, delivery, interim storage, organization – Agentur Frisch is your fulfillment service provider in Berlin with the full range of services you can expect from an excellent importer and fulfillment specialist.
Contact us and we'll review which options make sense for you, and how you can benefit the most from our Amazon FBA fulfillment offering.
Store your goods with us and still keep a full overview of your warehouse. Whether temporary storage, shipping for your online shop, Amazon or Ebay – we take over the warehousing for your company and you have control over interfaces.
We use the latest technology in the fulfillment area in our warehouses. You can track incoming and outgoing goods transparently at any time and always have an overview of your goods. Through our platform and connections, we guarantee you 100% processing quality. Our team takes care of the entire process of storage and shipping so you can focus on your work. Thanks to our large support team, we are always available for you.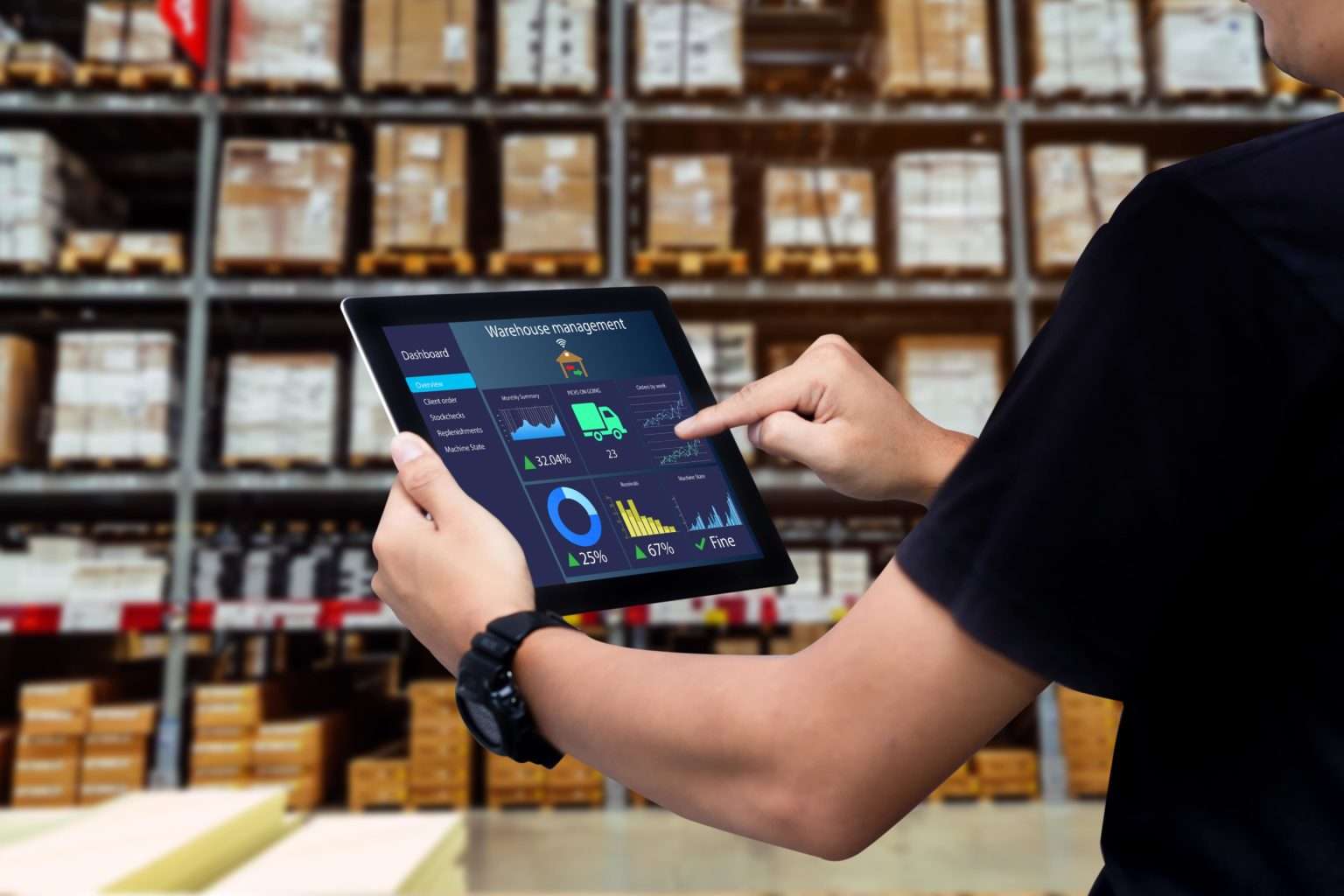 We take care of the interim storage and onward shipping
If you wish, your goods can be temporarily stored in our interim storage facilities in Hamburg, Berlin and Brandenburg and forwarded to your direct customers or fulfillment partners as required.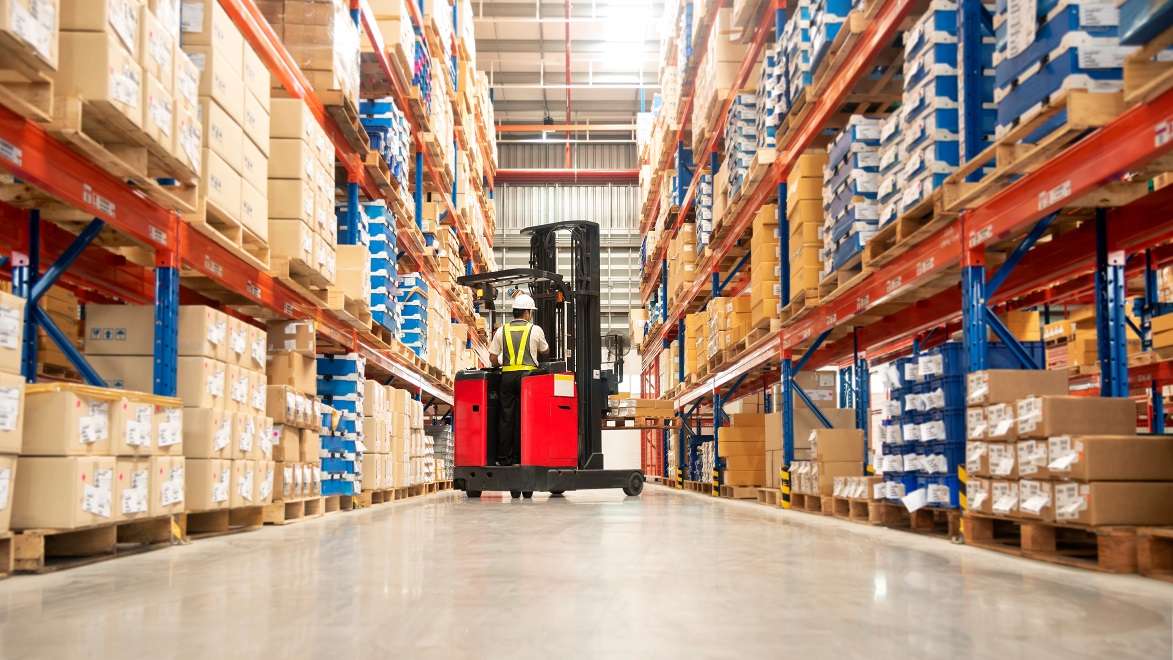 Individual shipment of your goods in all online platforms
If you wish, we can also take care of the individual shipment of your goods. Through the connection with stock4u, we automatically receive the orders from your sales channels such as ebay, amazon or your online shop in our system and the individual shipment runs automatically for you. You can also have your goods marketed via stock4u's own marketplace.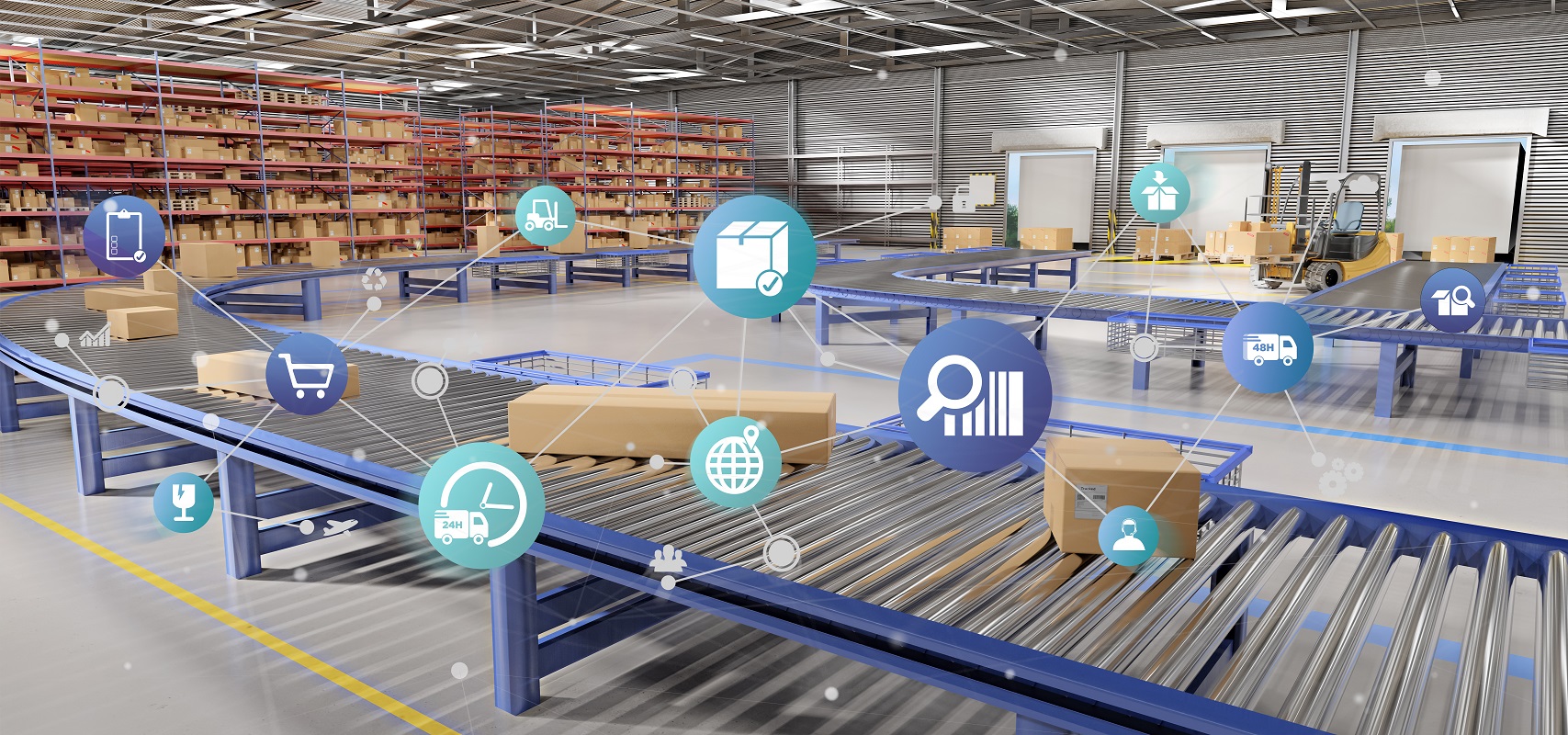 Over 5000 happy customers.
I commissioned the Agentur Frisch to have a larger piece of furniture produced in China and then to transfer it to Germany. Communication via email was smooth the whole time! Very quick and reliable answers constantly gave me the security that is essential in such an undertaking. I was helped through the bureaucratic jungle at all times and no forms were forgotten or filled out incorrectly. Very commendable!
Everything top. It doesn't get any better than this. Consulting and implementation can not be done better. We are more than satisfied after several orders with this company and continue the cooperation.