Rail freight from China
If you need a faster transit time than the sea way and considerably cheaper than the air freight, please feel free to ask us for the rail freight.

Rail freight from China
Alternative to sea and air freight: transport by rail
For those who find the sea route too slow and air freight too costly, the option of rail freight from China is worth a closer look. It represents a middle ground of transportation options that can be very useful for some products. Advantages of shipping by train from China are for example:
Relatively fast delivery of about 14 days (plus pre/post delivery)
costs just under half of air freight
High reliability
Advantage rail freight from China over sea freight
While shipping by sea from China often takes four or even up to six weeks, shipping by train from China is quite a bit to gain in terms of delivery times: 10-14 days can generally be saved here. However, the costs for this are also up to three times more expensive than for sea freight. A close examination is therefore advisable in order to avoid unnecessary cost increases and thus profit reductions. Splitting of the cargo can be done if only a certain part of the goods is needed in a hurry. The time savings of two weeks must literally worth it.
Advantage of rail freight from China over air freight
The real delivery time for air freight from China is around two weeks. This is how long a delivery by train from China to Germany takes. However, there are usually time-consuming pre- and post-processing times involved here, so the bottom line is that three or four weeks is more likely. The cost savings of train transport from China in comparison with air freight for this purpose is about 50 percent. This is an important argument in favor of shipping by rail freight from China.
By train from China across the Silk Road to Germany
The historic Silk Road, which has connected China and Europe for two thousand years, has recently regained importance. Since the collapse of the Soviet Union, this route can be used again relatively undisturbed, and the railroad lines have been and are still being extended. A connection now exists here on which goods can be brought from China to Germany by train. However, it remains to be seen to what extent developments in the "new political age" proclaimed by Russia will have a concrete impact on this trade route.
Departure points and arrival stations
The departure stations for train traffic from China via the Silk Road are Chongqing, Wuhan, Xian and Zhengzhou. Goods can be loaded here. We will be happy to provide transportation from the manufacturer's factory site to the nearest railroad station, as well as all logistic services related to this route.
The arrival stations of your rail freight from China are Duisburg, Hamburg and Munich in Germany. Here we will gladly take care of storage or direct transfer to a warehouse of your choice.
Expert advice on your rail freight from China
As you have seen from the example of train transport from China, there are many individual factors to consider when choosing the optimal transport route. We at Agentur Frisch know all the advantages, disadvantages and peculiarities of different transport options. Not every one of them is suitable for every product. In some cases, combined solutions are also available, where, for example, part of the goods are already sent from China by air or train, and another – usually larger – part takes the slower but cheaper route by sea freight. We will be happy to determine what your ideal solution looks like in a consultation.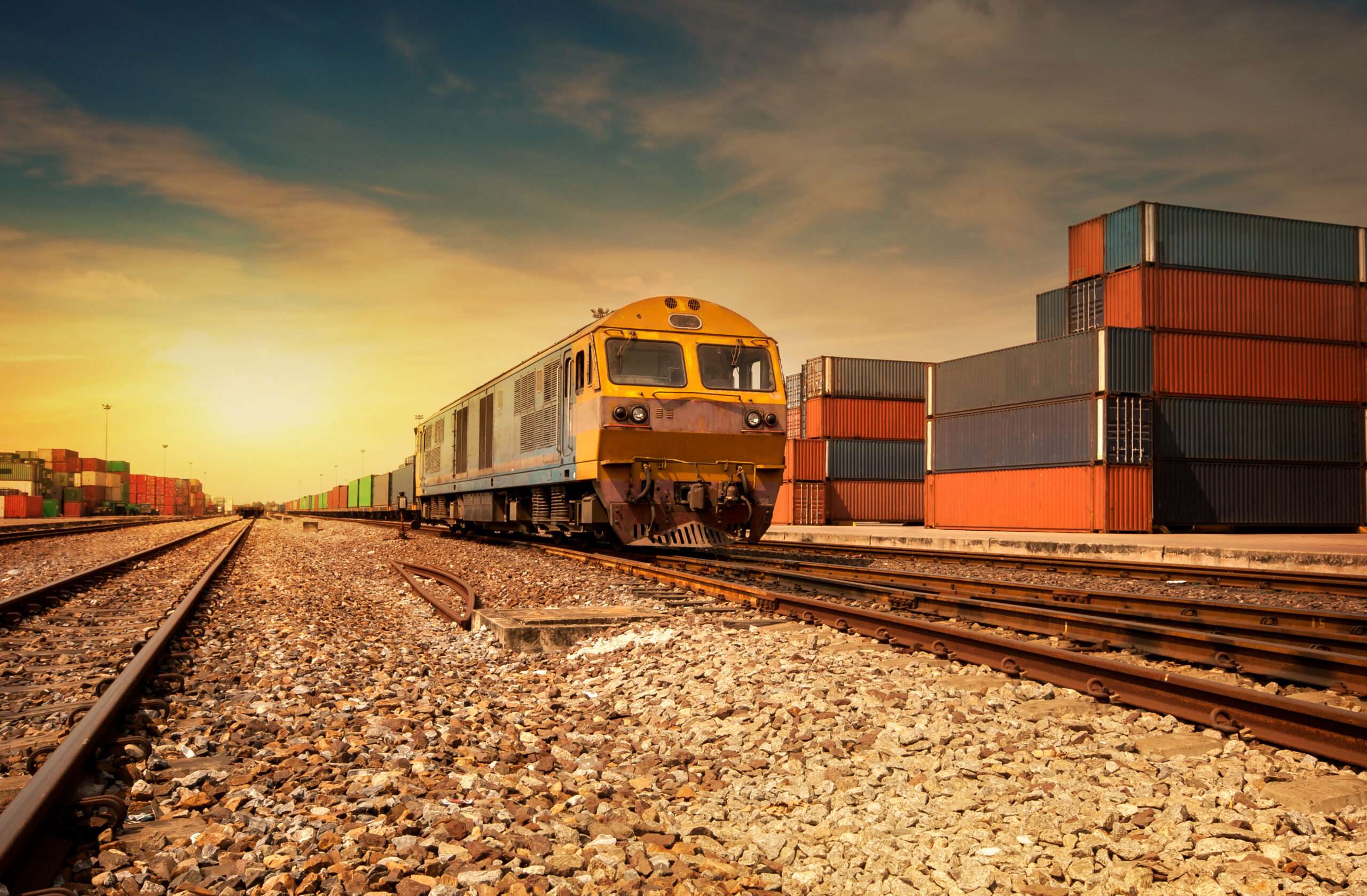 Over 5000 happy customers.
I commissioned the Agentur Frisch to have a larger piece of furniture produced in China and then to transfer it to Germany. Communication via email was smooth the whole time! Very quick and reliable answers constantly gave me the security that is essential in such an undertaking. I was helped through the bureaucratic jungle at all times and no forms were forgotten or filled out incorrectly. Very commendable!
Everything top. It doesn't get any better than this. Consulting and implementation can not be done better. We are more than satisfied after several orders with this company and continue the cooperation.