China import advice
With the advice of the China Import Agentur Frisch you will succeed in doing business with China like the professionals.
China Import Consultation
We are your experts for imports from China and will advise you on all matters. Beginning with questions about finding a supplier and evaluating the supplier, analyzing the import regulations and the steps that must be followed in order to import the goods into the EU without violating import rules, we also advise on quality assurance, conformity procedures and certification procedures, for payment transactions and logistics. However, we are also happy to take over your entire import processing as a commercial agent and handle the entire project for you, from supplier search to contract negotiation, quality assurance and logistics.
In the analysis meeting, we determine your goals together and develop a strategic plan on how we can carry out the planning in a targeted manner and achieve your goals with as few risks as possible. We are your strategic partner in this.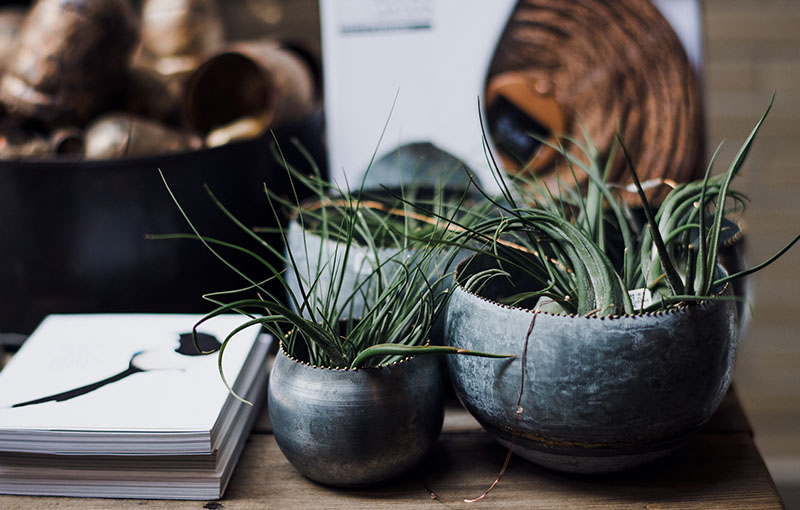 We perfect your product ideas and develop the added value of your product so that your product becomes successful in the market. the preliminary planning is an important step in order to be able to successfully launch the product on the market.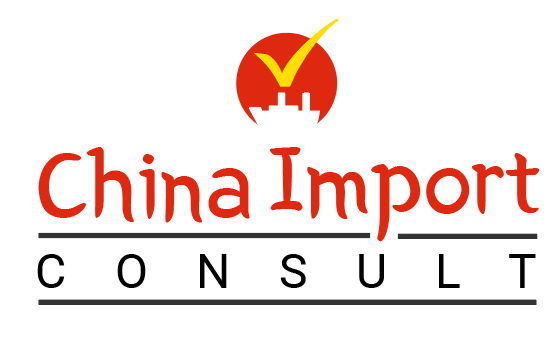 Buying goods in China and selling them successfully online – the most well-known China import expert in Germany, "David Frisch", has helped many retailers achieve 7-digit sales growth in just a few weeks. Become a China import expert yourself.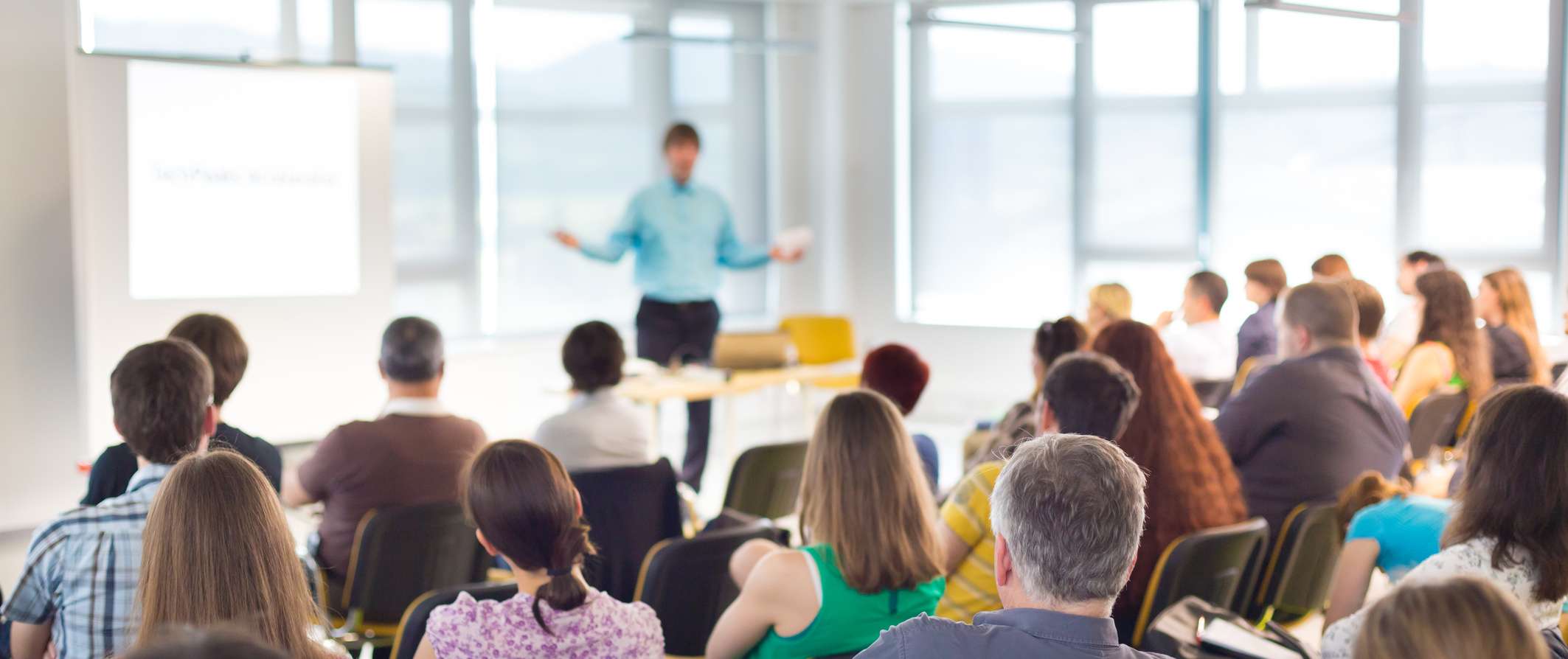 In a seminar we will train you on all aspects of importing from China. Also ideal for you and your team if you for example set up a new international trade department in your own company or even if you start importing from China yourself as a sole proprietor. Their coach is the widely known China import professional David Frisch.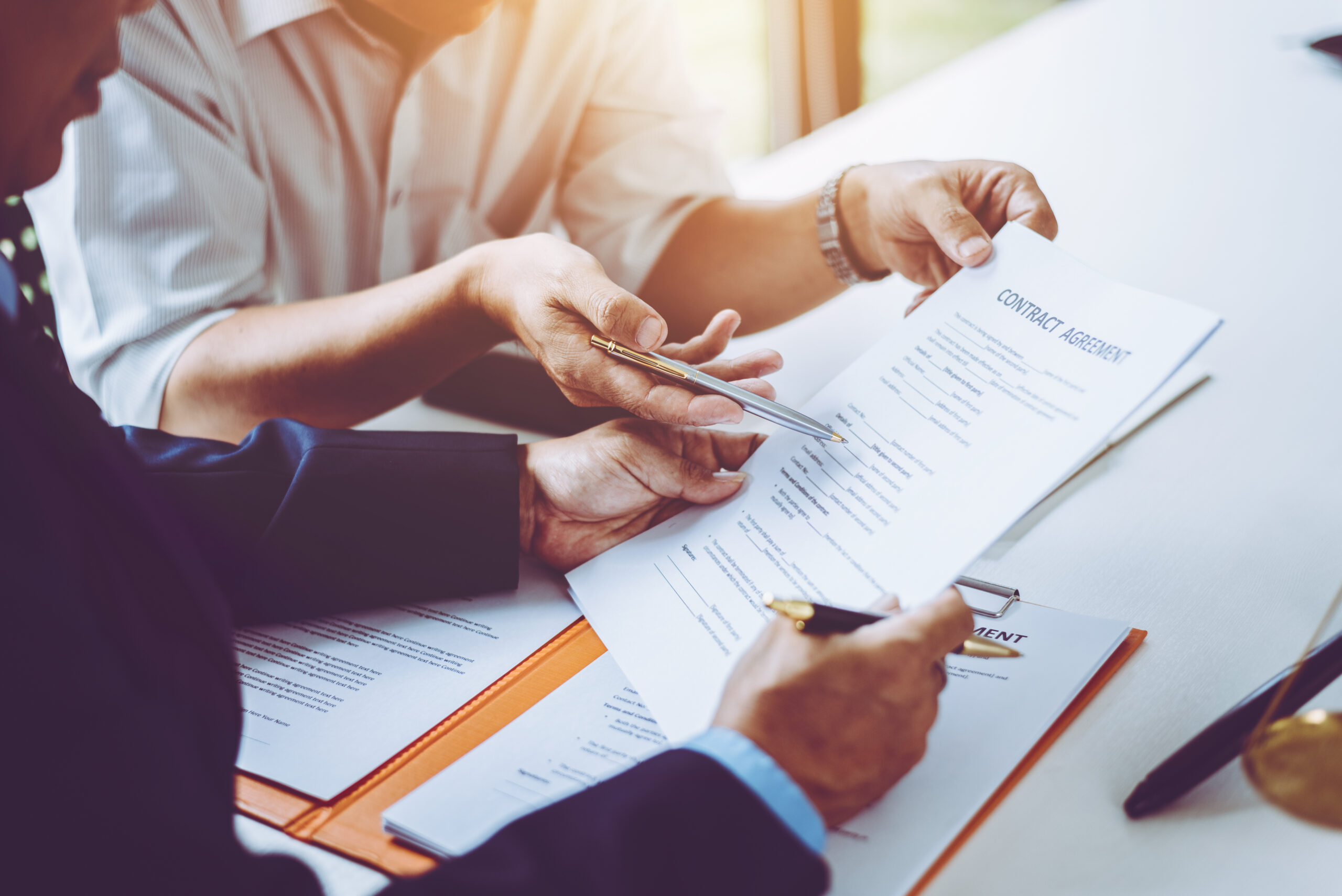 We advise you in general about importing from China and which rules you have to observe so that you can import your product into the EU without any problems, including possible certificates and import regulations. We offer telephone consultations starting from 30 minutes.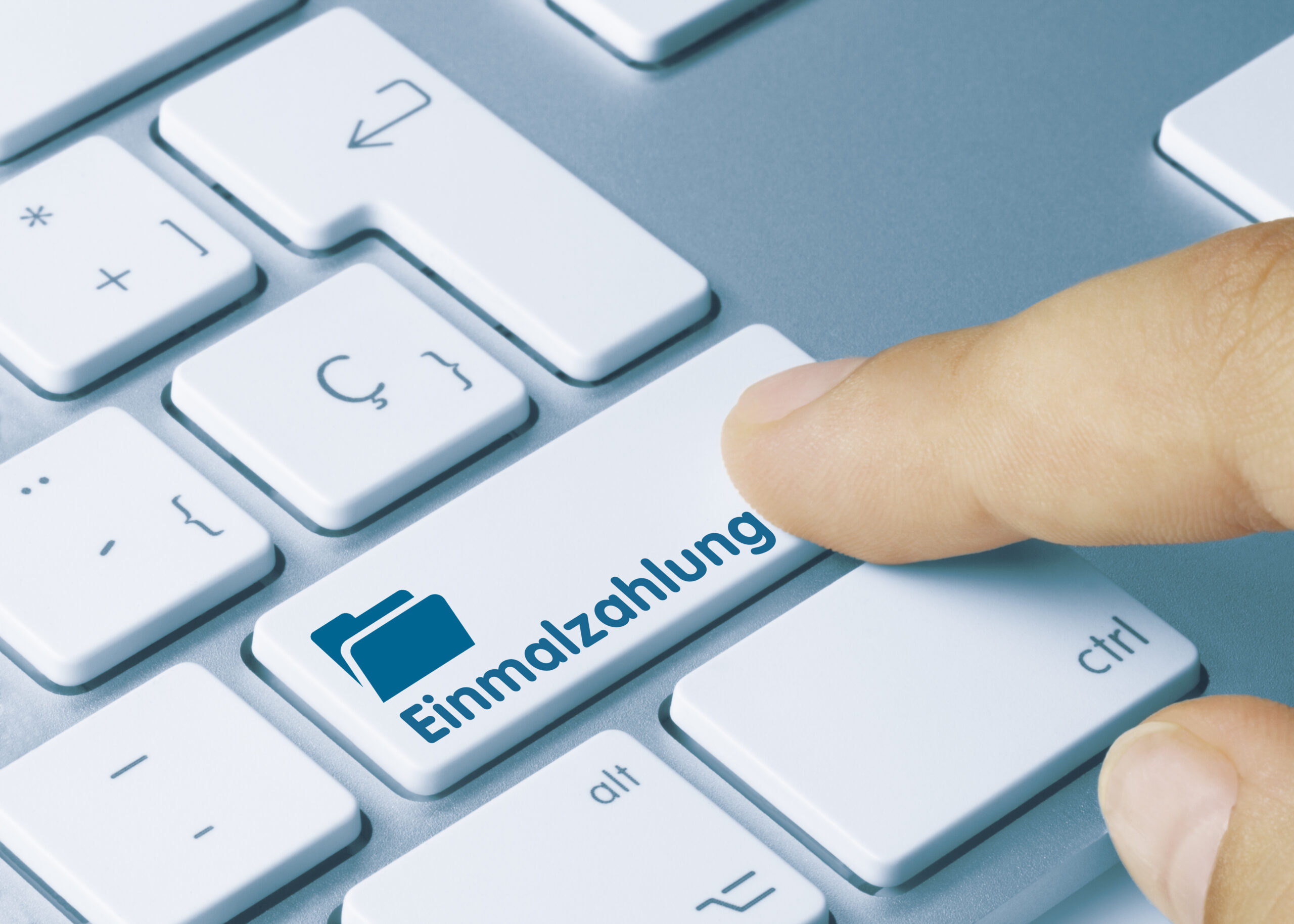 We prepare you for payment processing and you are welcome to make the payment via our intermediary account.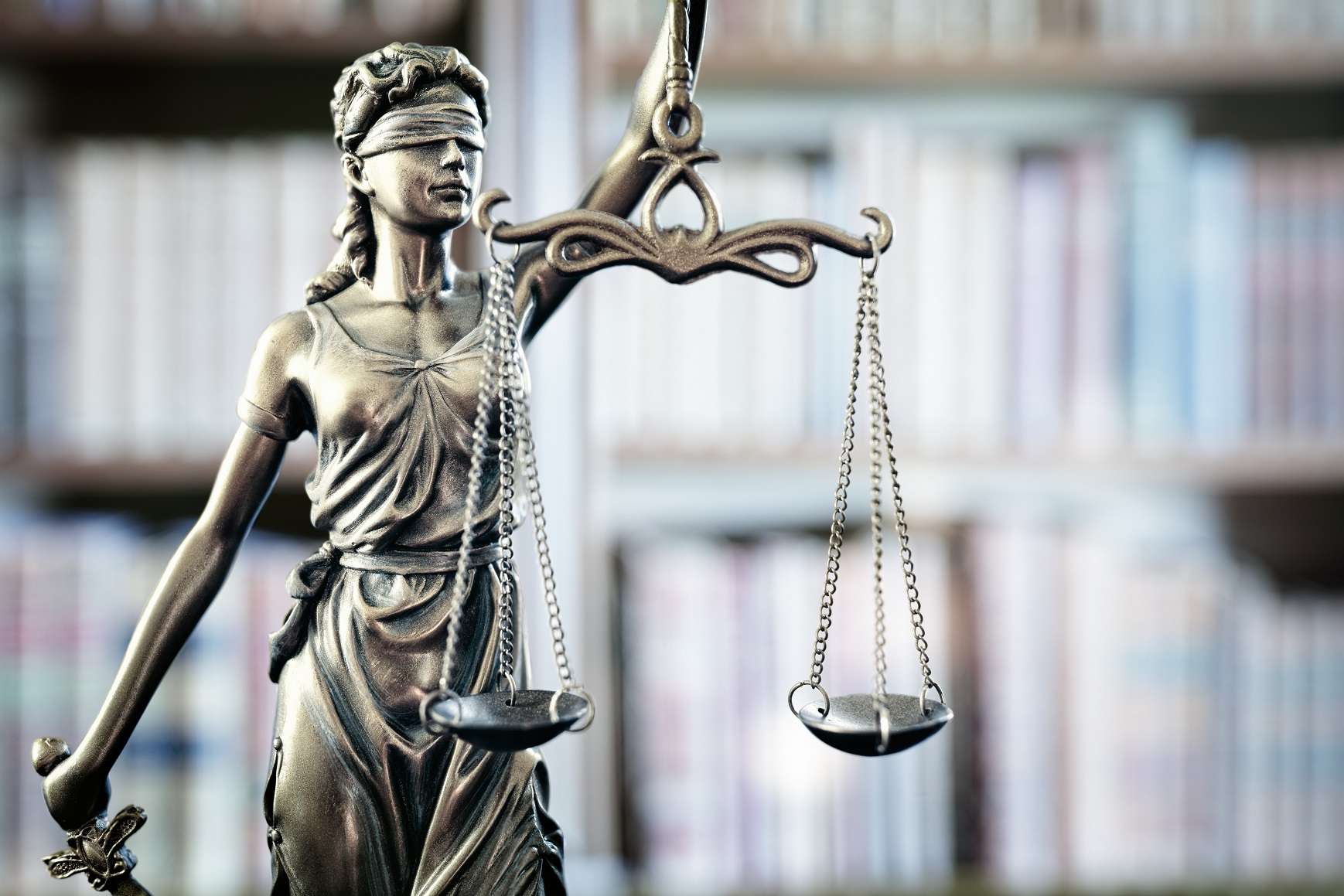 There are many rules to be observed when importing and trading. Mr. Brandt will advise you personally on the protection of intellectual property, import regulations and compliance with regulations or contract law.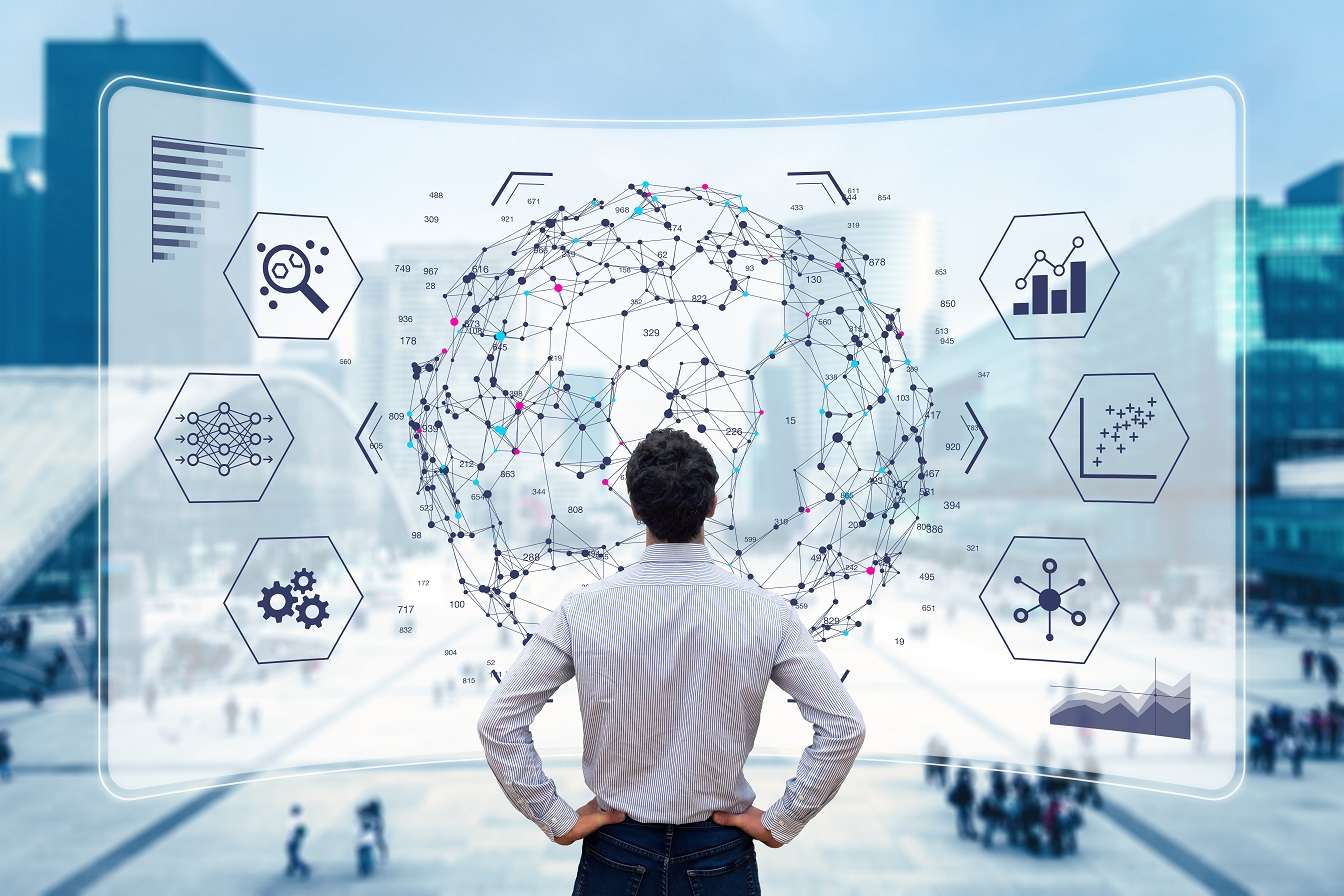 Tax advice for importers
When importing the goods and trading, there are many points where you need a correspondingly specialized tax consultant. Our partner is happy to help you with everything from import sales tax to inventory and taxation of international and EU sales and input tax returns.
All our services for the China import
We organize the complete import for our customers. The following images will take you to the areas of our main services.
Shipping from China Quality Assurance in China Special Services China
Over 5000 happy customers.
I commissioned the Agentur Frisch to have a larger piece of furniture produced in China and then to transfer it to Germany. Communication via email was smooth the whole time! Very quick and reliable answers constantly gave me the security that is essential in such an undertaking. I was helped through the bureaucratic jungle at all times and no forms were forgotten or filled out incorrectly. Very commendable!
Everything top. It doesn't get any better than this. Consulting and implementation can not be done better. We are more than satisfied after several orders with this company and continue the cooperation.