Our China import services
As a full-service provider, we offer all the services for imports from China that you need for developing the product idea, clarifying import security, purchasing, quality assurance and logistics to the EU.
Our import agency for imports from China offers all services at home and abroad for your successful purchase from China. With the support of our Import Consulting you can shop abroad without knowing the market, the mentality and the language – and without any knowledge of foreign trade and logistics. In addition to China, with Taiwan and Hong Kong, our services are also geared towards other third countries such as India, Vietnam, South Korea and the USA.
In the analysis meeting, we determine your goals together and develop a strategic plan on how we can carry out the planning in a targeted manner and achieve your goals with as few risks as possible. We are your strategic partner.
We perfect your product ideas and develop the added value of your product so that your product becomes successful in the market. the preliminary planning is an important step in order to be able to successfully launch the product on the market.
Together with you, we analyze which rules for production, import, customs clearance and sales in the EU must be observed – and how these can be observed.
Based on the information and analyzes we have received so far, we are looking for suitable suppliers in China and are obtaining the first comparable offers.
While the research is ongoing, our ecommerce experts already start the product listing with the details that are already available at the time or provide your ecommerce employees with the decisive information.
If you have decided on potential suppliers based on the offers received, we will order samples of at least three suppliers.
For us, every complete transaction is a project that is fully integrated into our IT. This gives you many interfaces for further processing of the data, e.g. for marketing, sales etc. available.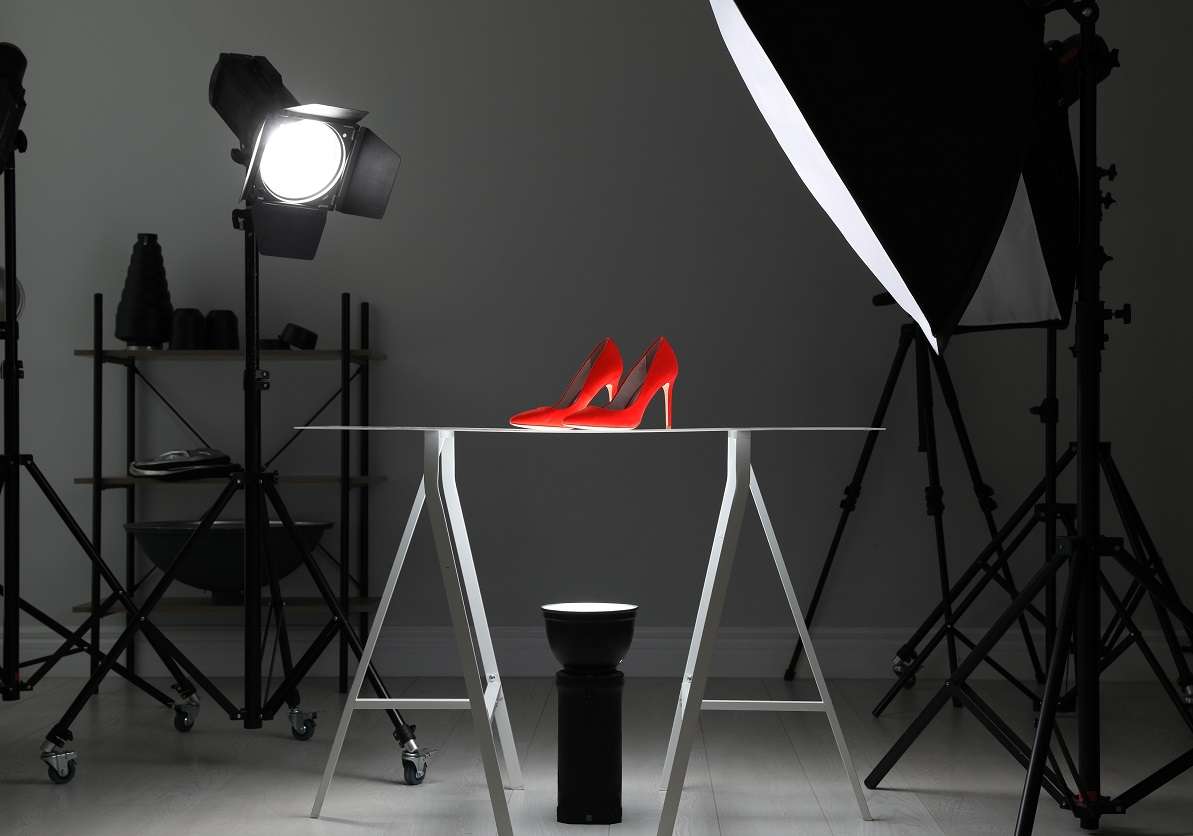 After you have received the initial sample, we will refine the details in consultation with you and prepare everything for the golden sample, including the print files from our graphic designer if necessary. In this context, we are also happy to implement the product texts and product photographs for you.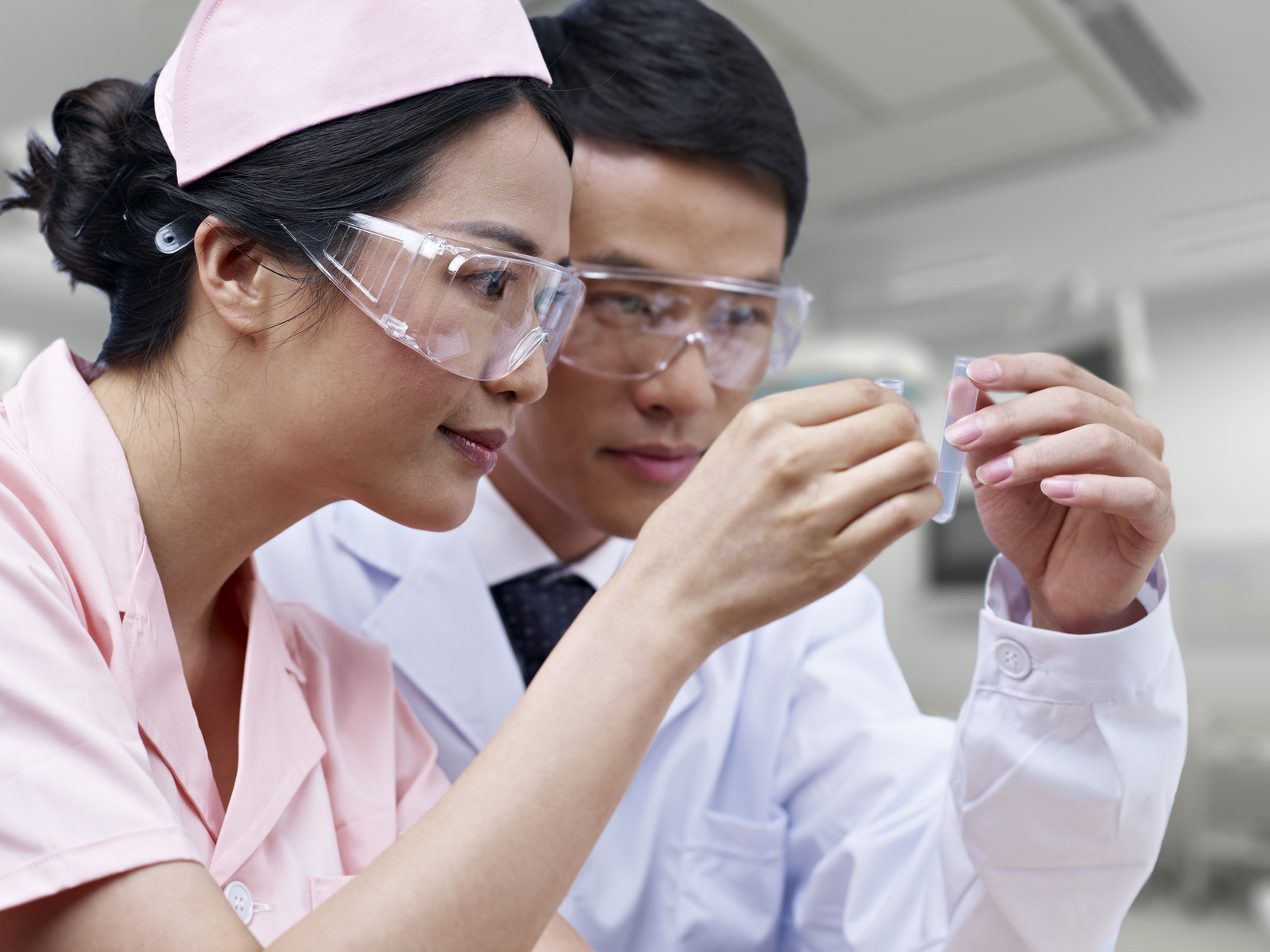 We deal intensively with product conformity and, if necessary, take care of any product tests that are still missing.
We carry out the conformity procedure together with the supplier to ensure that the rules for production and later import and distribution in the EU can be observed.
All terms of purchase, production, conformity and delivery are negotiated with the supplier, if necessary our designer creates the print files for you and our translators can translate necessary documents (e.g. warning notices and manuals)
We prepare you for payment processing and you are welcome to make the payment via our intermediary account.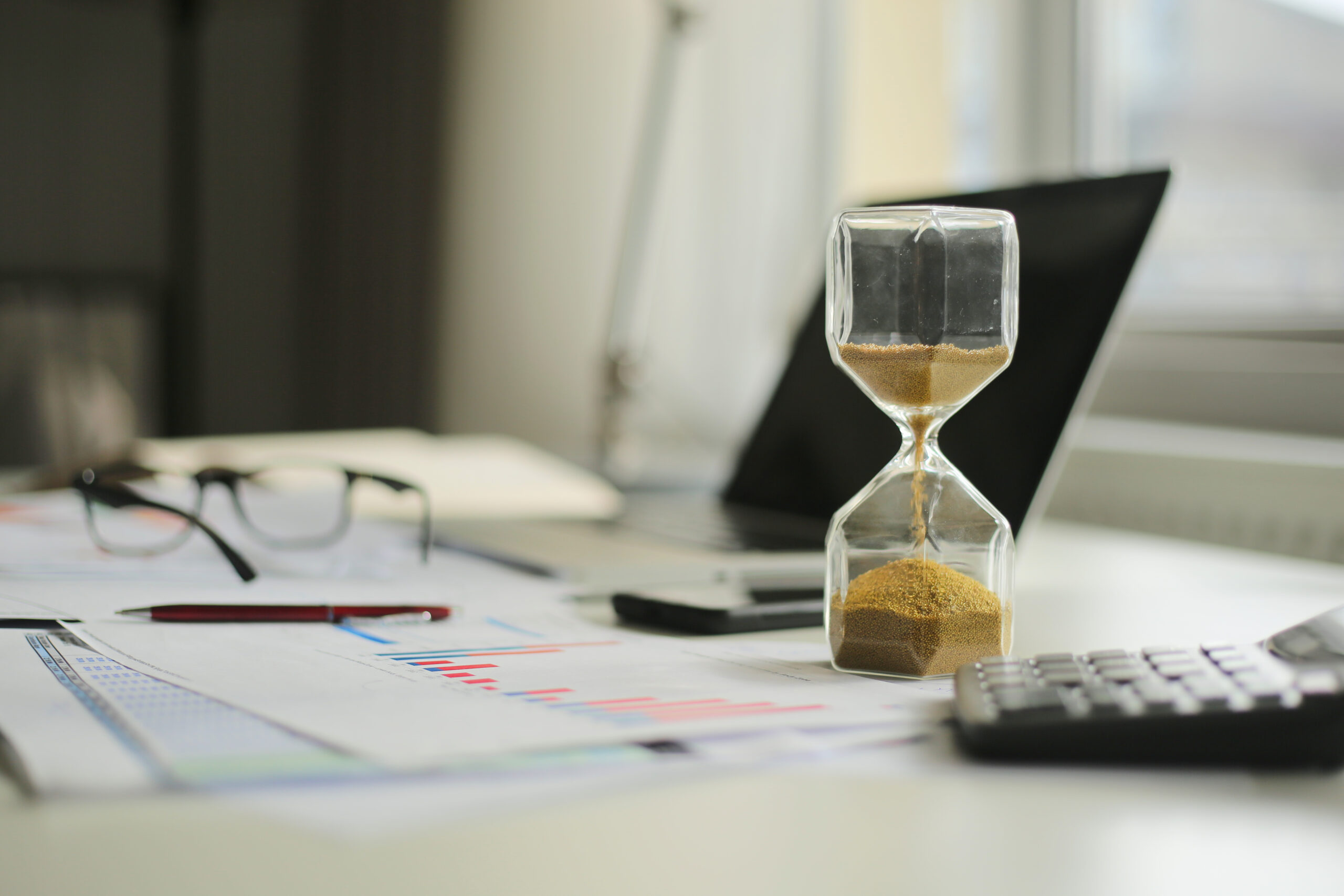 After the payment, we take the process into the deadline monitoring so that there are no delays.
During production, we are in contact with the supplier and, if necessary, coordinate further details for production between you and the manufacturer.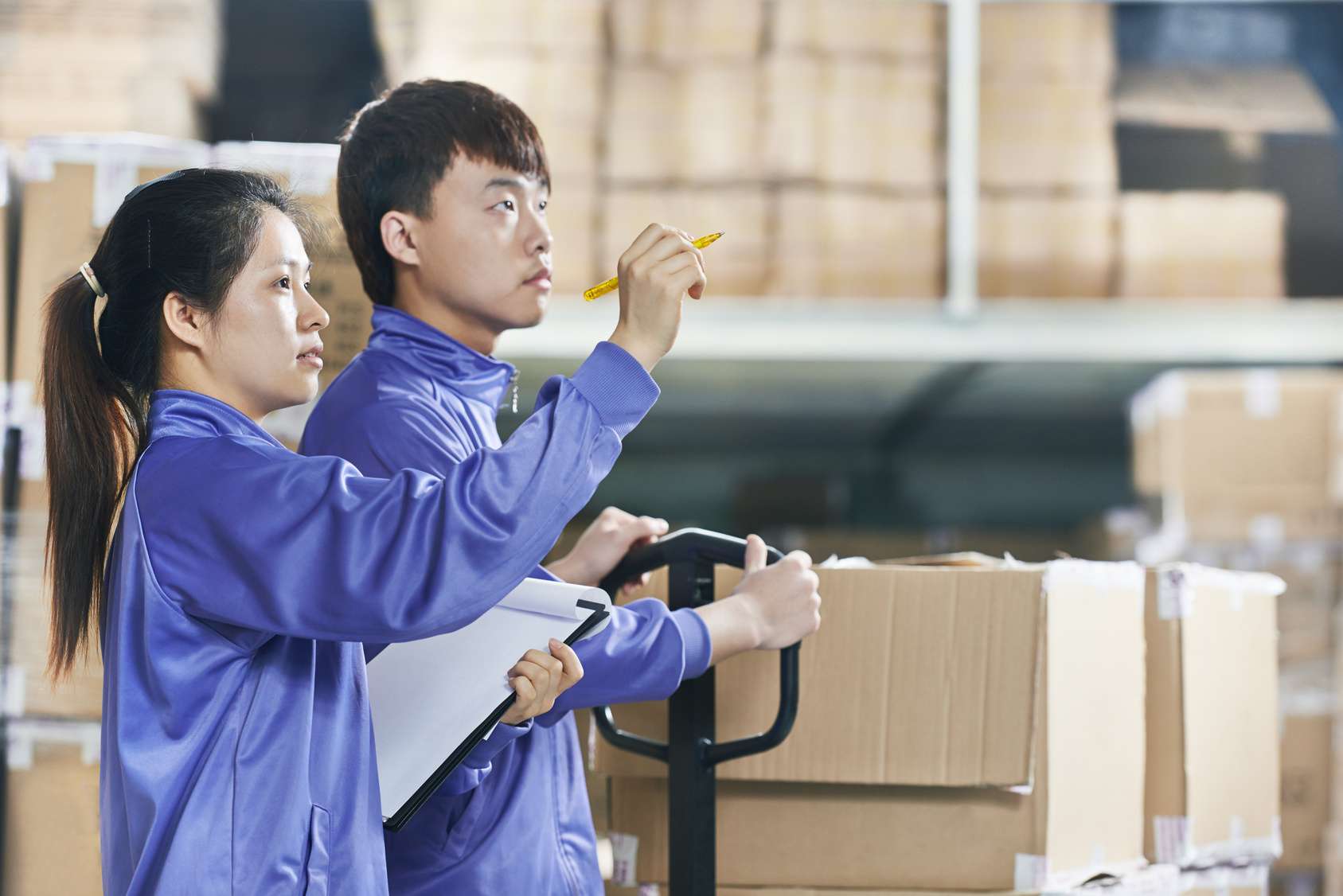 At the latest after the goods have been completed and packaged in China, our quality assurance department in China carries out the final inspection.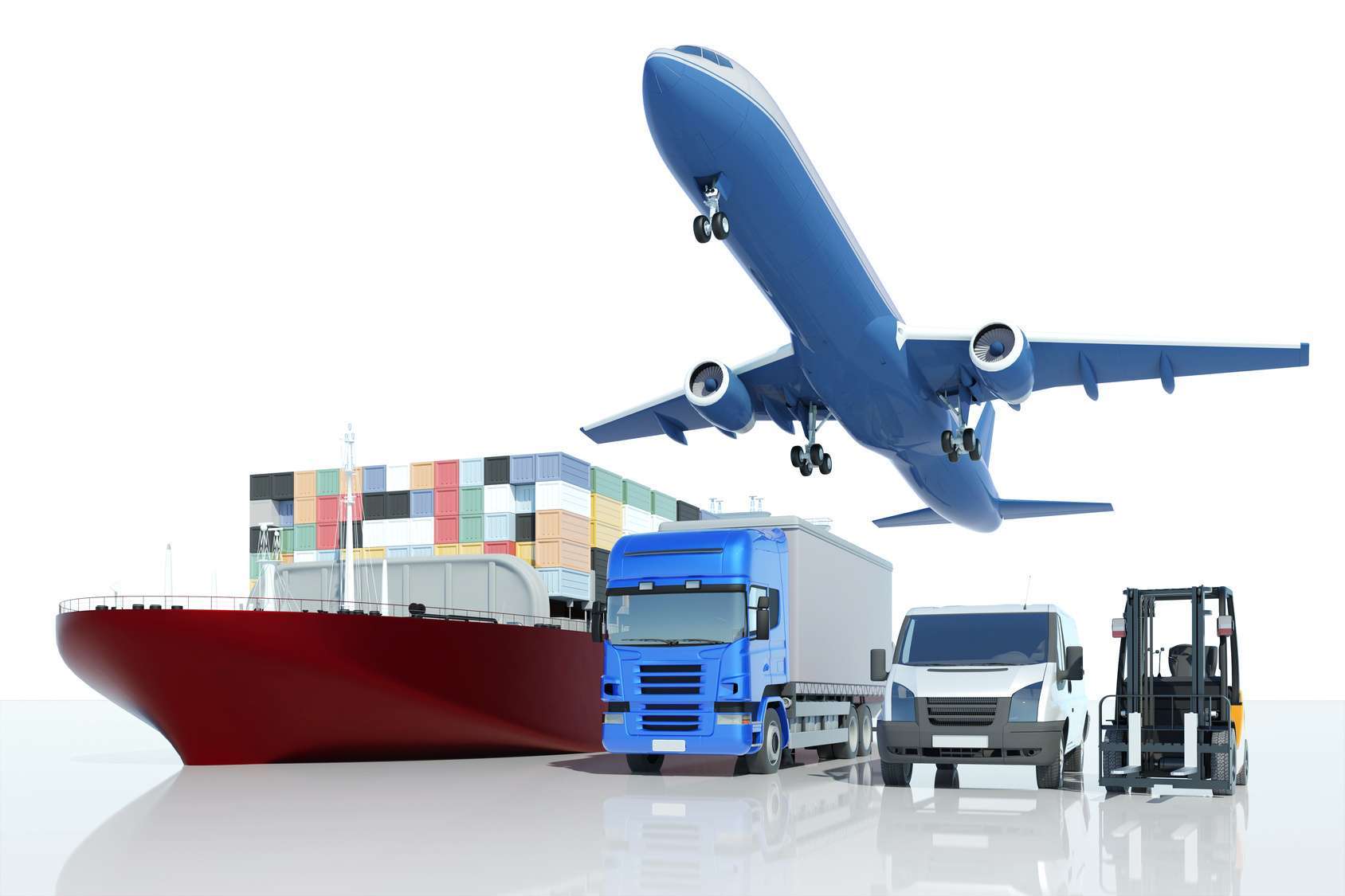 If the inspection has been approved by you, we have already found the best logistics route for your goods and will take care of the shipping process.
Of course, we or our partners organize the import and customs clearance of your goods. For this we need a customs authorization from you. We would be happy to advise you on the customs tariff number.
So that the goods are optimally prepared for shipping to the end customer, we can either have the shipment delivered directly to Amazon via our interim storage facility or we can also carry out fulfillment services for you, ie store and ship the goods for you.
If there are any complaints or after-sales questions, we are at your disposal and are your contact.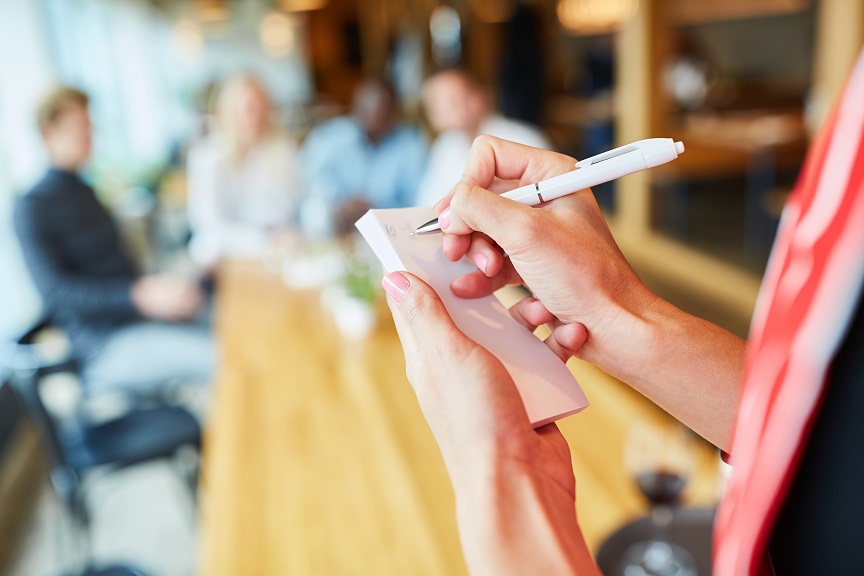 Of course, we are also happy to take care of your repeat orders and work with you to optimize the product quality through our sales experience.
So kann eine China Import Vermittlung ablaufen (Beispielhaft):
Sie haben noch keinen Lieferanten?
Wenn Sie noch keinen Lieferanten im Ausland finden konnten unterstützen wir Sie gerne dabei. Entweder haben wir bereits Lieferanten für das von Ihnen gewünschte Produkt in unserem Bestand oder wir machen uns für Sie auf die Suche. Dabei erstellen wir zuerst ein professionelles Datenblatt mit allen Angaben die ein Hersteller benötigt, um die Kosten für die Produktion kalkulieren zu können. Natürlich stimmen wir das Datenblatt mit Ihnen ab. Anschließend erstellen wir ein qualifiziertes Lieferanten-Anschreiben für die Anfrage. Wir fragen bei 20 bis 30 Lieferanten an und Sie erhalten eine Übersicht der Angebote. 
Es ist bereits ein Lieferant bekannt?
Unsere Muttersprachler in dem jeweiligen Land führen mit dem potentiellen Lieferanten ein telefonisches Gespräch. Durch ein persönliches Telefon in der Landessprache wird eine Zusammenarbeit gestärkt und eine gewissen Vertrautheit geschaffen. In dem Telefonat können Grundvorgaben besprochen werden (z. B. Mindestbestellmengen, Zahlungsformen, Referenzen etc.). Schriftlich zumeist per Email wird eine erste Anfrage an den Lieferanten verfasst.
Es liegt ein erstes Angebot vor
Ist das erste Angebot zufriedenstellend versuchen wir den Lieferanten weiter auf Seriösität zu prüfen. Wir bringen mehr Informationen über den Lieferanten in Erfahrung und nutzen dazu die modernen Kommunikationsmittel wenn möglich in der Landessprache des Lieferanten
Nichts negatives über Lieferant bekannt
Das Angebot wird vertieft, das heisst es werden die notwendigen Details ausgearbeitet. Dabei ist auch wichtig welche Zertifikate oder Lizenzen benötigt werden. Natürlich auch spezielle Anforderungen in der EU wie z. B. europäische Stromnetzstecker. Wichtig sind dann auch schon die Angaben für den Spediteur wie das Volumen und das Gewicht der Handelswaren im verpacktem Zustand. Seien Sie sich schon im Klaren wie Sie Ihre Waren geliefert bekommen möchten (in Kartons oder Kosten, evtl. palettiert etc.)
Erweitertes Angebot liegt vor
Mit den oben genannten Angaben aus des erweiterten Angebots bereiten wir für Sie eine Kostenkalkulation vor. Diese erhält folgende anfallenden Kosten: Warenpreis, Preise des Transports nach unseren Erfahrungswerten, Kosten des Geldverkehrs, Kosten unseres Services und wir Ermitteln einen vorläufigen unverbindlichen Zoll-Taric. Die Kalkulation enthält allerdings nicht folgende Kosten die zudem entstehen oder entstehen können: Eine Mustersendung vorab, Laborprüfungen des Musters, Recherchen und Beratungen eines Rechtsanwalts zur Einfuhr und ein Fabrikbesuch bzw. eine Produktionsüberwachung 
Musterbestellung
Um sicher zu gehen, dass der Lieferant auch den richtigen Artikel in der richtigen Qualität liefern kann, empfehlen wir ein Muster zu bestellen, auch bei der Abwicklung des Musters bis zur Anlieferung bei Ihnen, können wir Ihnen schon zur Seite stehen.
Import Service Auftrag
Sofern Sie es gewünscht haben setzt sich unser empfohlene Rechtsanwalt zur Beratung mit Ihnen in Verbindung. Je nachdem können wir eine Mustersendung für Sie handeln damit Sie die Qualität des Produkts prüfen können. Wenn Sie es beauftragen organisieren wir Ihren oder den Fabrikbesuch eines unserer Mitarbeiter
Der Kaufvertrag
Wir erstellen in Zusammenarbeit mit Ihnen und dem Lieferanten nach Ihren Vorgaben einen Kaufvertrag, welcher die Grundlage für den Kauf zwischen Ihnen und dem Lieferanten bildet. Wir sind bemüht möglichst alle abgesprochenen Punkte in den Vertrag durch den Lieferanten aufnehmen zu lassen. Bitte achten Sie auch darauf dass der Vertrag möglichst alle wichtigen Punkte enthält da eine nachträgliche Änderung schwierig ist oder bei späteren Mängeln eine Haftung gegenüber dem Lieferanten schwer durchzusetzen ist wenn wichtige Punkte im Vertrag gefehlt haben.
Bei grösseren Auftragsvolumen mit vielen Details schlagen wir zusätzlich den Abschluss eines Kaufvertrags vor. Die Proforma Invoice dienst dann als Zusatzvereinbarung und ist die Grundlage für die Zahlung. Die Vertragsbedingungen sind im ausgearbeiteten Kaufvertrag enthalten. Da wir keine Rechtsberatung erteilen dürfen empfehlen wir diesen durch unseren Rechtsanwalt prüfen zu lassen bzw. einen eigenen Rechtsanwalt zur Prüfung zu beauftragen. Im Bereich Über uns dieses Portals, lernen Sie auch unsere Rechtsanwälte kennen. 

Während der Produktion bleiben wir natürlich mit dem Lieferant im Kontakt. Auf Wunsch führen wir auch eine aufwendige Produktionsüberwachung vor Ort für Sie durch. Ein Fabrikbesuch während oder nach Produktion ist in Ihren Auftrag gerne möglich.
Abschlagszahlung
Je nachdem welche Zahlungsform Sie gewählt haben ist nach Produktion oder nach Erhalt der Kopie des "Bill of Lading" die Abschlagszahlung an den Lieferanten möglich, gerne auch über unser Vermittlerkonto
Beauftragung der Verschiffung
Nach Produktionsende und ggf. einen Fabrikbesuch zur Warenabnahme organisieren wir Ihnen eine Abholung durch eine Agentur vor Ort damit die Ware aufs Schiff kann. Nach wenigen Tagen erhalten Sie eine Bestätigung darüber, den Bill of Lading (BL)
Beauftragung einer Spedition
Nachdem wir die Kopie des BL erhalten haben beauftragen wir eine Spediton in Deutschland welche sich zu Fragen der Logistik und Verzollung mit Ihnen in Verbindung setzt. Nach Zahlung des Gesamtbetrages der Ware erhalten Sie die notwendigen Handelspapiere üblicherweise auf dem Postweg.
Anlieferung bei Ihnen vor Ort
Nach Anlieferung prüfen Sie die Waren natürlich genaustens und teilen uns umgehend mögliche Schäden oder Mängel mit. Wir unterstützen Sie natürlich weiterhin bei technischen Fragen, bei Garantie-und bei Haftungsdurchsetzungen.
Widerrufsgarantie
Nach jedem Punkt unserer Dienstleistungen geben wir Ihnen die Möglichkeit vom Dienstleistungsvertrag zurückzutreten. Es fallen dann nur die Kosten für die Dienstleistungen an, die wir bereits ausgeführt werden. Das heisst Sie zahlen bei uns nur das was Sie auch benötigen. Wir können zwar keine Garantie geben dass auch andere Vertragspartner einen Widerruf akzeptieren sofern andere Vertragspartner bereits mit einbezogen sind (z. B. Hersteller, Speditionen) aber wir sind immer bemüht für unsere Kunden den besten Service zu bieten. Wir versuchen auch mit den Lieferanten bzw. Herstellern möglichst großzügige Widerrufsrechte zu vereinbaren. Mit der Agentur Frisch sind Sie immer bestens beraten und betreut denn das ist unser Anspruch.
Die Mitarbeiter der Agentur Frisch vor Ort können auch komplizierte Vorgänge die während der Produktion auftreten optimal abwickeln und die Agentur Frisch hat bereits grosse Erfahrungen im Ablauf im Import und hält regelmässigen Kontakt zu den Agenten und Reedereien im Ausland und den Spediteuren in Deutschland. Somit ist der Ablauf des Imports für Sie einfach, durchschaubar und ohne grosse Schwierigkeiten durch unsere Hilfe organisiert