Household items, electrical appliances and fitness products from China
Book a consultation now if you have questions or are interested in purchasing from China
e-Best – Frisch Agency is the import expert of the e-commerce brand
Products of the brand e-Best – the best of e-commerce!
The Frisch agency supported the e-Best brand in its entire China business. With our support, e-Best had become one of the largest Ebay Powersellers in the world. We have found suppliers for the following products who ensure conformity and coordinate the entire production and logistics, while constantly expanding the product range. The Frisch agency played a major role in enabling e-Best to expand its product range to 50,000 products. We have procured the following e-Best brand products, among others.
Bags and shopping baskets from China
Air conditioners from China
Bouncy castles from China
Mixer from China
China rice stove
Electric scooters and e-bikes and quads from China
Coat hooks and door wardrobes
Shoes from China
Hookahs and e-cigarettes from China
Cosmetics from China
Jewelry from China, e.g. stainless steel earrings
Sporting goods from China, e.g. skipping ropes, hula hoops
Small furniture from China, such as shoe racks and chairs, cribs.
School supplies from China, e.g. pencil cases
Lamps from China, e.g. kitchen lamps, living room lamps, LED lamps
Cell phone accessories from China, e.g. cell phone cases, chargers
Household textiles from China, e.g. bed linen, curtains, blankets, oven gloves
Pet articles from China, e.g. cat scratching posts, dog beds, drinking bowls
Household items from China, e.g. salt and pepper shakers, cookie cutters, cutting boards, drinking glasses, cutlery, pots, pans
Grills and barbecue accessories from China
Baby items, e.g. burp cloths, bed canopy
If you would like to import household products, small electronics, leisure or sporting goods from China/ Taiwan/ Hong Kong, please feel free to contact us. We will gladly support you as a sales representative in purchasing.
The following e-Best products can be purchased directly from ebest-aktionen.de, even in small quantities:
Shopping basket as a practical helper for bulk shopping or as a carrying bag for all the food for a picnic. Everything can be transported easily and safely. The handy baskets fold up easily and can then be stored in the trunk for the next use.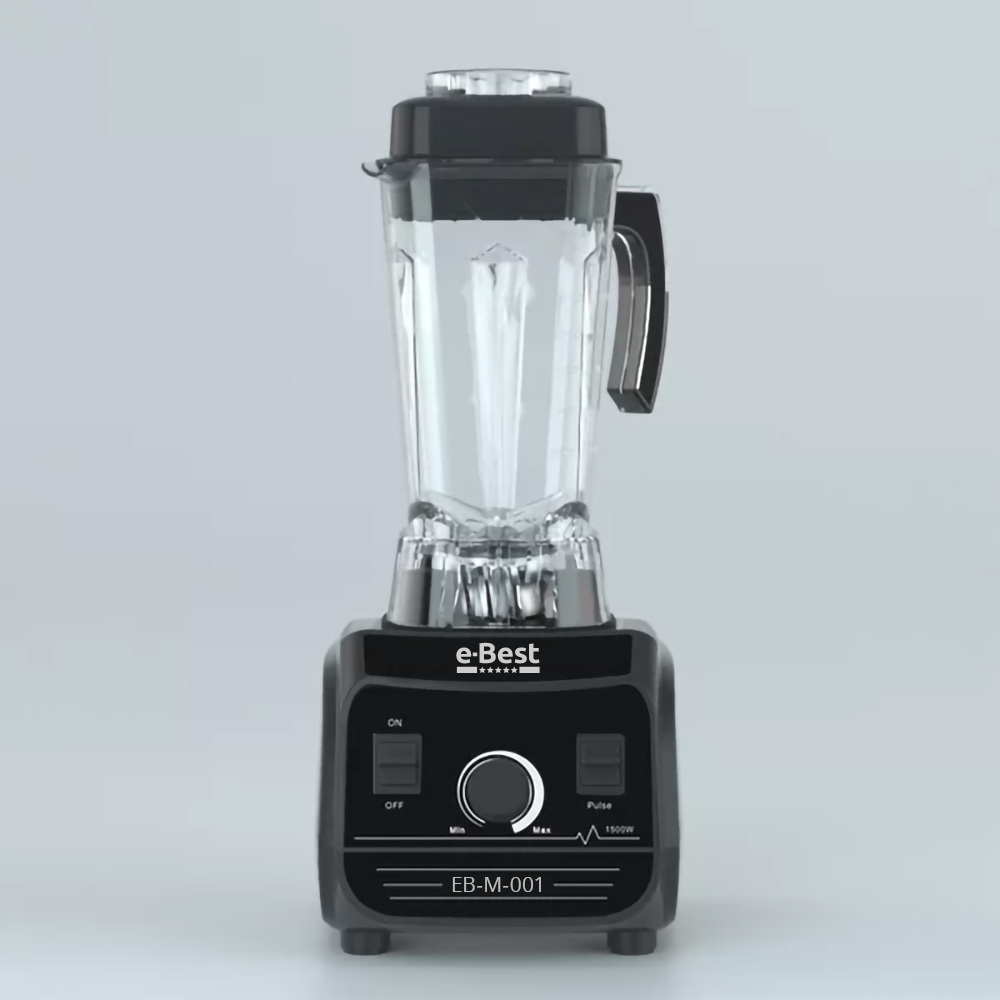 The high-performance blenders from e-Best convince with a powerful motor. With 1500W, smoothies and soups can be prepared with ease. The kitchen blender from e-Best purees hard and fibrous ingredients quickly and reliably.
e-Best rice stove from China
Rice stove for all types of rice. Even whole grain rice and sushi rice succeed with the rice stove from e-Best. The rice stove can also be used as a steamer. A practical steam insert is also available as an accessory.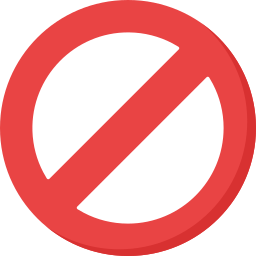 Over 5000 happy customers.
I commissioned the Agentur Frisch to have a larger piece of furniture produced in China and then to transfer it to Germany. Communication via email was smooth the whole time! Very quick and reliable answers constantly gave me the security that is essential in such an undertaking. I was helped through the bureaucratic jungle at all times and no forms were forgotten or filled out incorrectly. Very commendable!
Everything top. It doesn't get any better than this. Consulting and implementation can not be done better. We are more than satisfied after several orders with this company and continue the cooperation.