Book domestic or international shipping
Make an inquiry and reach more than 500 service providers.
Booking platform for booking logistics services
The price search engine for your logistics
You save yourself the trouble of asking dozens of logisticians and making the prices comparable and comparing them with one another, because the price search engine for logistics from china-import.net automatically finds the cheapest shipping route for you. Based on your entries, our automatic system selects the best service providers from our database of over 3000 and forwards your request. On average, 500 providers apply, which we then compare in the background. You will usually receive the best offer within a few hours and can book it directly.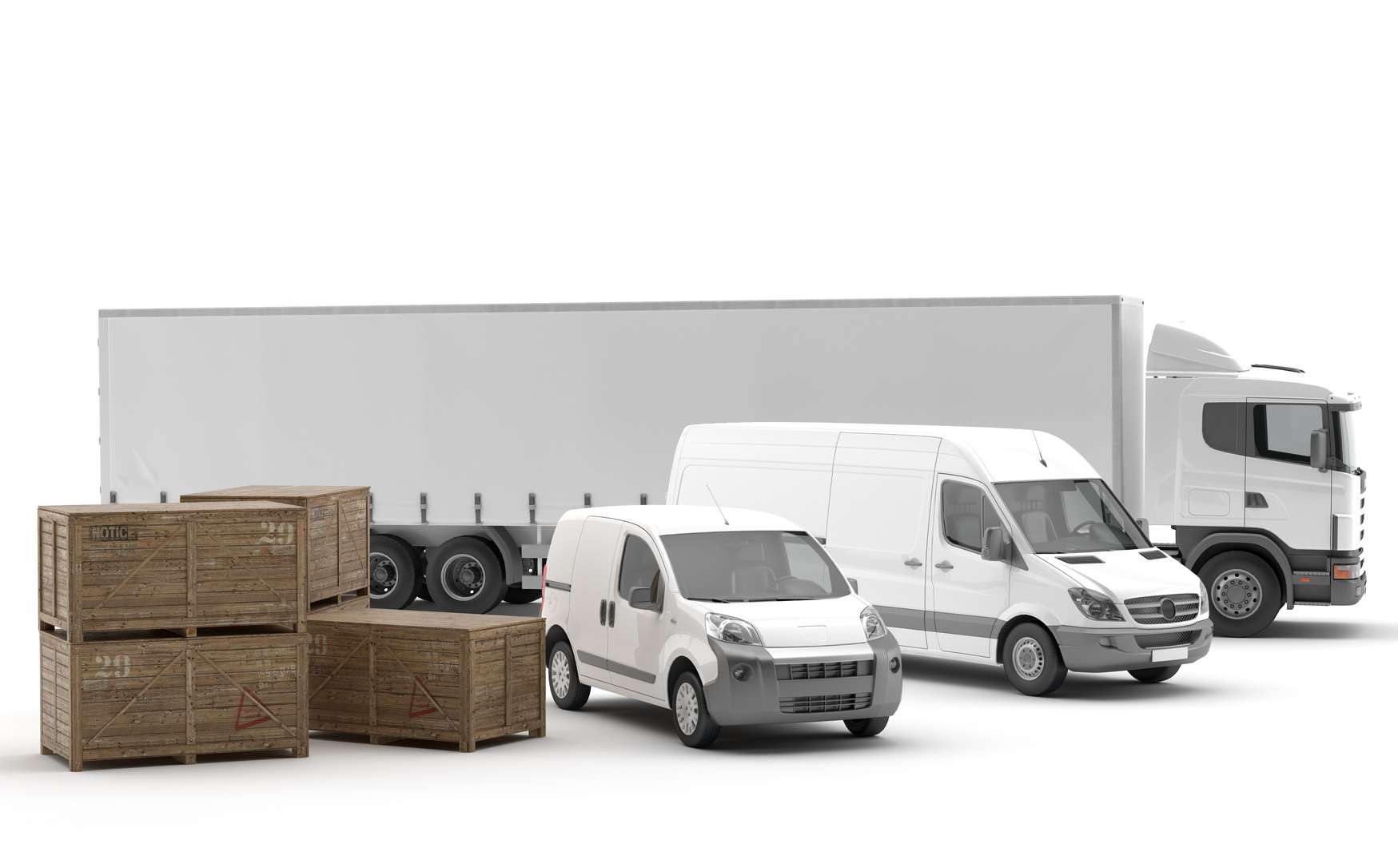 Do you support a transport within Germany or to or from nearby EU countries or from Ukraine or Switzerland? Use our truck shipping request tool and get the best deal.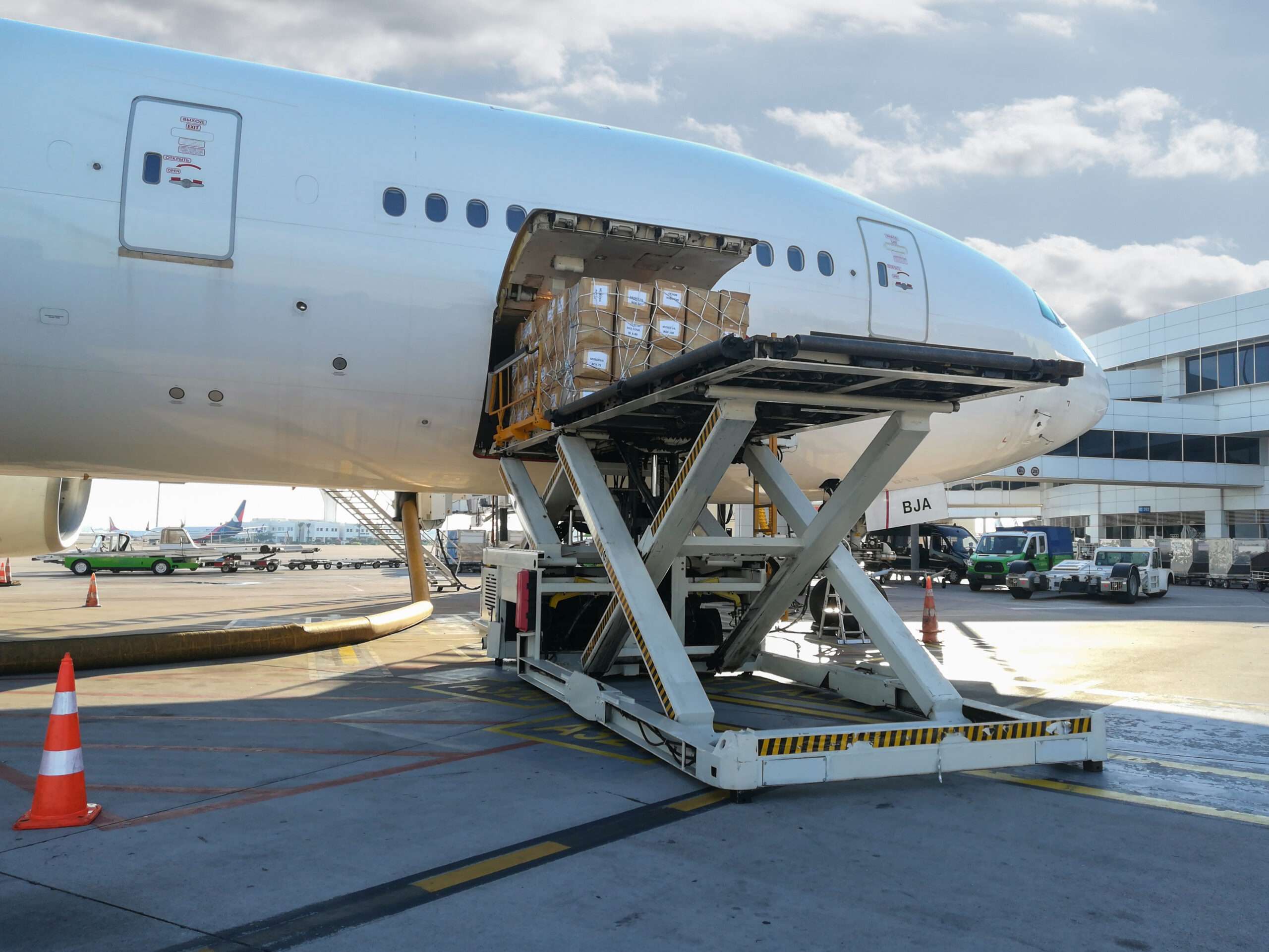 Find the best provider for your air freight with our online tool. Enter all the key data and we will compare hundreds of offers for you in the background free of charge.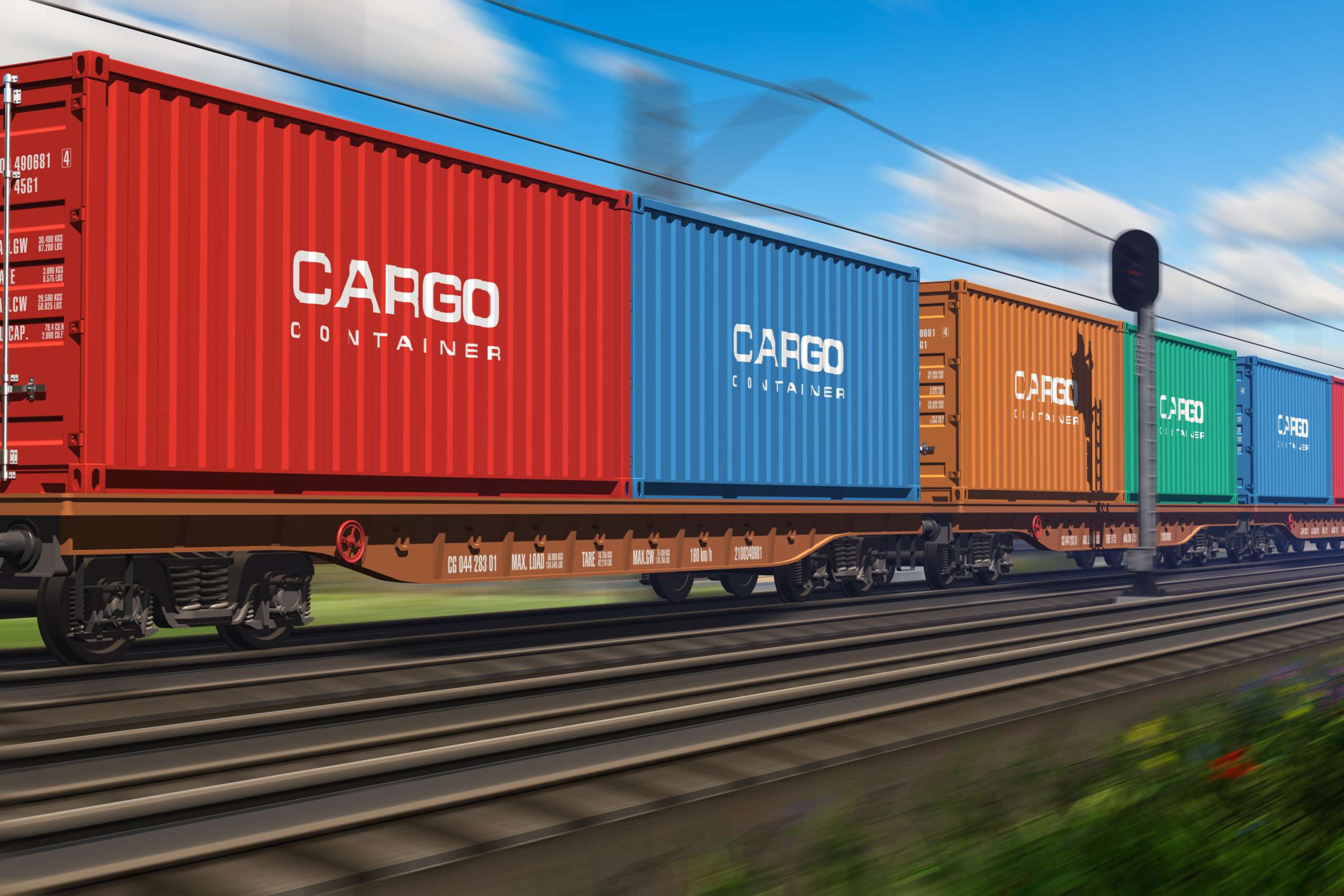 We have more than 600 rail freight providers in the system. Depending on the constellation of your details, we will forward your request to the right provider and you will automatically receive the best offer for rail freight.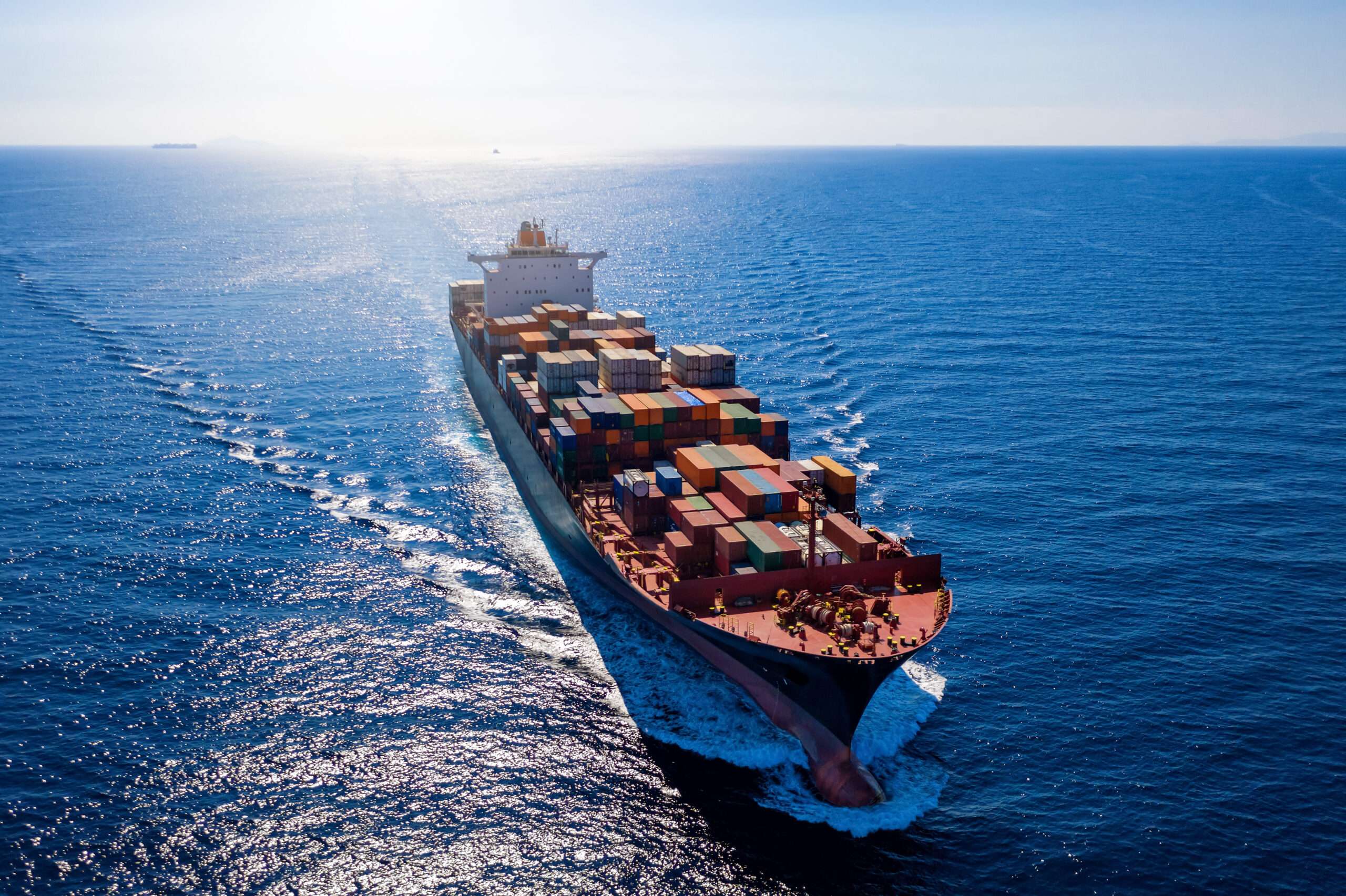 We are your professional partner, especially for freight from China. Enter the key data of your freight in our practical tool and benefit from our large network to get the best offer.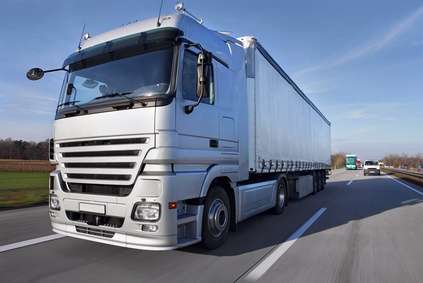 Express shipping worldwide
Request express shipping and compare the service bar in the background of our software. You will receive the best offer at short notice, completely automatically.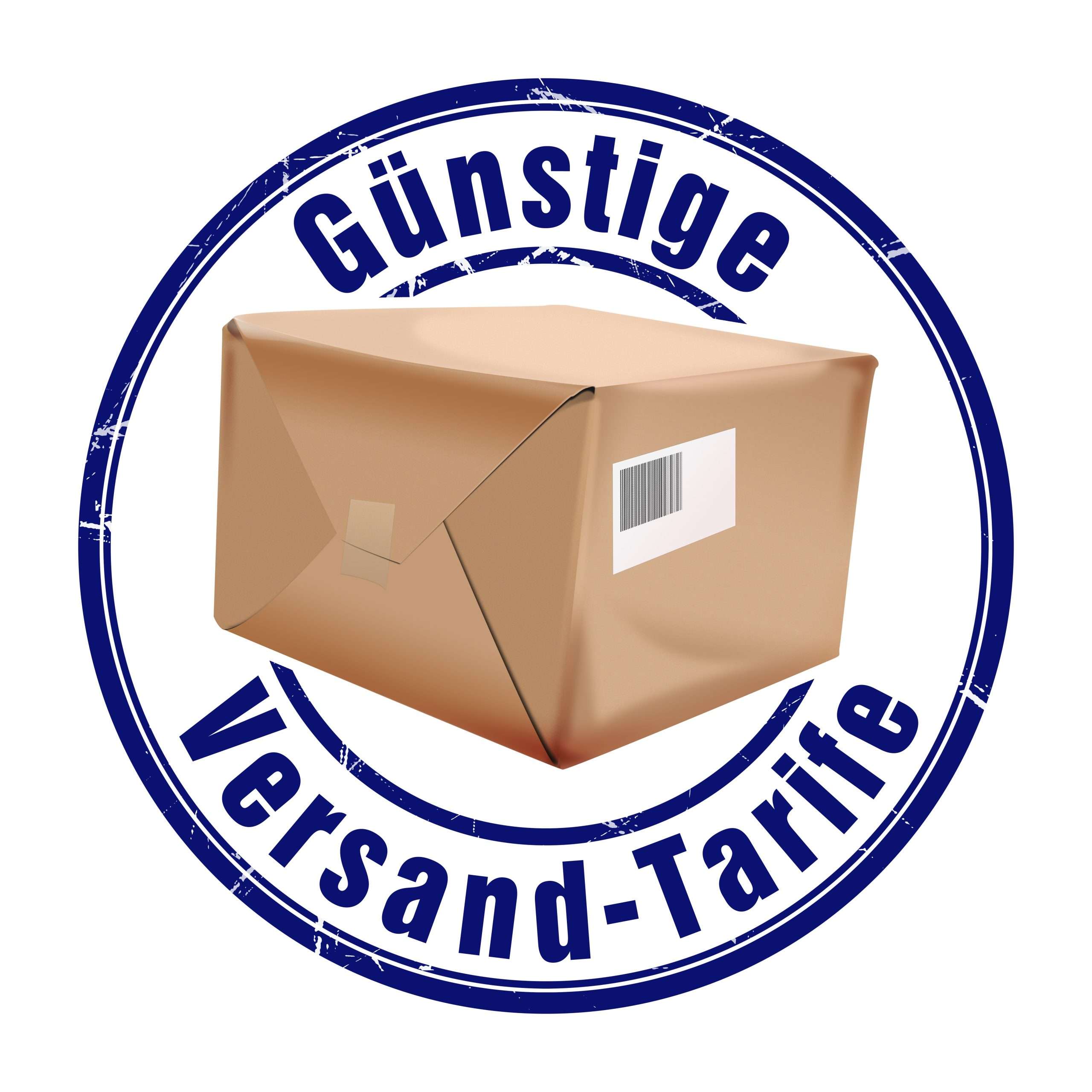 Do you want to switch from your previous logistician to us and always get a better price? Use the exchange service tool and save permanently.
Over 5000 happy customers.
I commissioned the Agentur Frisch to have a larger piece of furniture produced in China and then to transfer it to Germany. Communication via email was smooth the whole time! Very quick and reliable answers constantly gave me the security that is essential in such an undertaking. I was helped through the bureaucratic jungle at all times and no forms were forgotten or filled out incorrectly. Very commendable!
Everything top. It doesn't get any better than this. Consulting and implementation can not be done better. We are more than satisfied after several orders with this company and continue the cooperation.