Heating technology and drying technology from China
Now with Agentur Frisch successful in purchasing heating and drying technology from China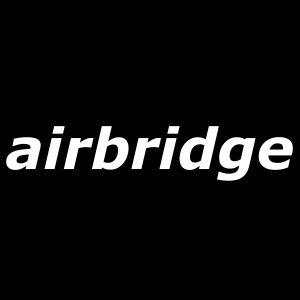 Drying and heating technology from China for Air Bridge brand

Agentur Frisch supported the Air Bridge brand in all of its China business. With our support, air bridge has become one of the market leaders in Germany. We have found suppliers for the following products who ensure conformity and coordinate the entire production and logistics, while constantly expanding the product range. Agentur Frisch made a decisive contribution to air bridge becoming one of the market leaders in Germany.
Dehumidifiers from China
Construction dryer from China
Air Cooler and Air Conditioner from China
Air Purifiers/ Ozone Devices from China
Accessories for building dryers such as pumps and timers from China and Taiwan
Heaters, e.g. infrared heaters, electric heaters, convection heaters, diesel heaters from China
Accessories for heaters, e.g. stands, extension cords, thermostats, timers from China and Taiwan
Infrared drying, e.g. Infrared dryer, mounting brackets from China and Taiwan
Fan, e.g. axial fans, radial fans, accessories for fans such as hoses and filters from China
Screed drying, e.g. side channel blowers, hoses from China and Taiwan
Mold remediation e.g. dust protection walls, accessories for dust protection walls e.g. tape, zippers, filters from China
Measurement technology, e.g. humidity meter, electricity meter, climate meter, distance meter from China and Hong Kong.
Formteile aus China, gerne auch Eigenentwicklungen.
Heat blankets from China
Fittings from China
Workshop trolleys and tools, e.g. also as workshop equipment.
Disinfectant dispenser from China, for example, also for industry and commerce.
Filters e.g. for installation in filter systems, including Hepa filters.
Painting materials, such as masking film, brushes, tape from China.
Machines from China, e.g. cutting plotters, food filling machines
Submersible pumps and garden pumps from China
If you would like to import drying technology and/or heating technology from China/Taiwan/Hong Kong yourself, please feel free to contact us. We will gladly support you as a sales representative in purchasing.
You can purchase the following airbridge products directly from airbridge-grosshandel.de, even in small quantities. To place your order, contact product manager Christian at Christian@importvermittlung.de or order directly from the online store https://mitkaeufer.de/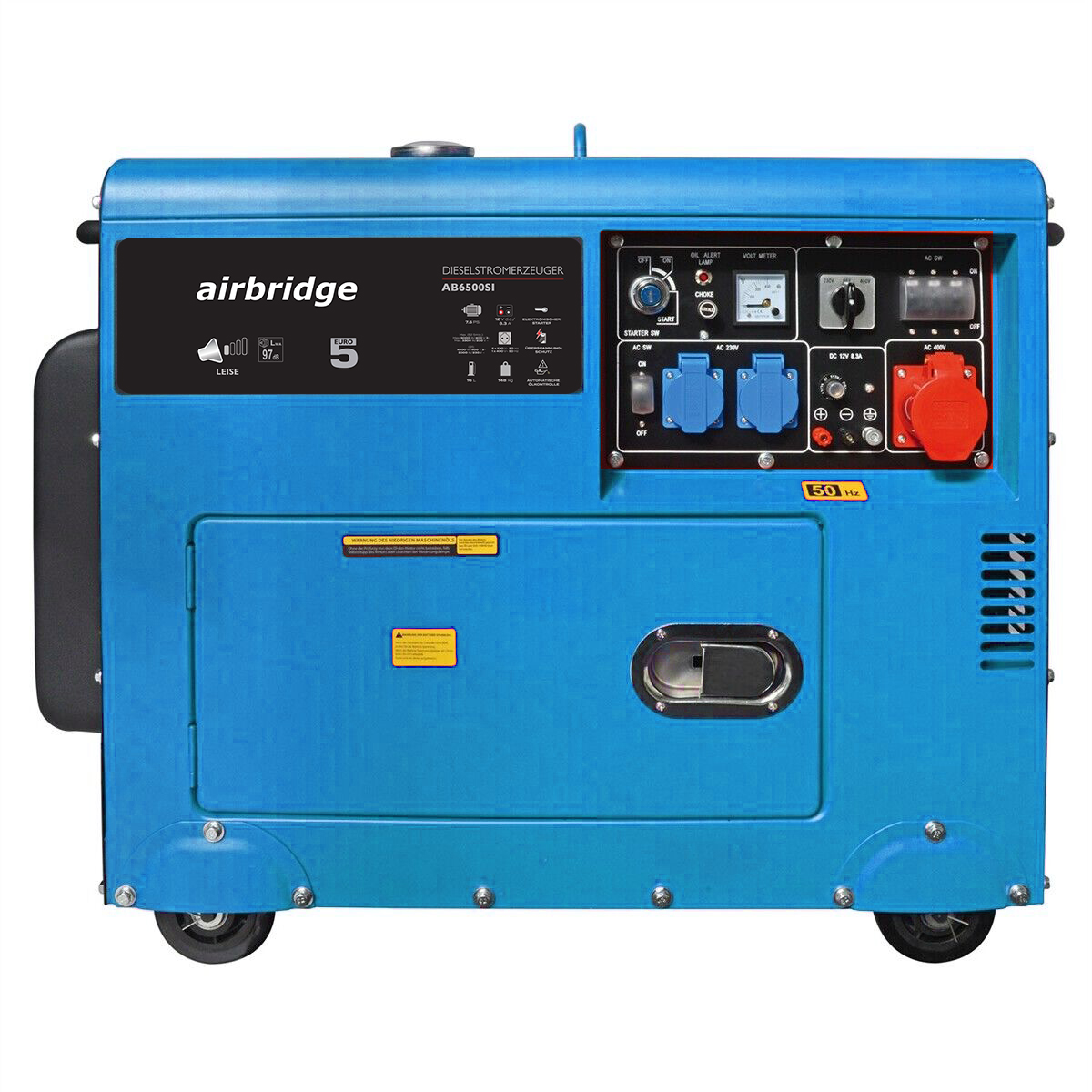 With the 5 KW diesel generator from airbridge you will never be without power again. At a very affordable price you get an emergency generator with a lot of power. Airbridge with its own development department stands for innovative technology and demanding quality.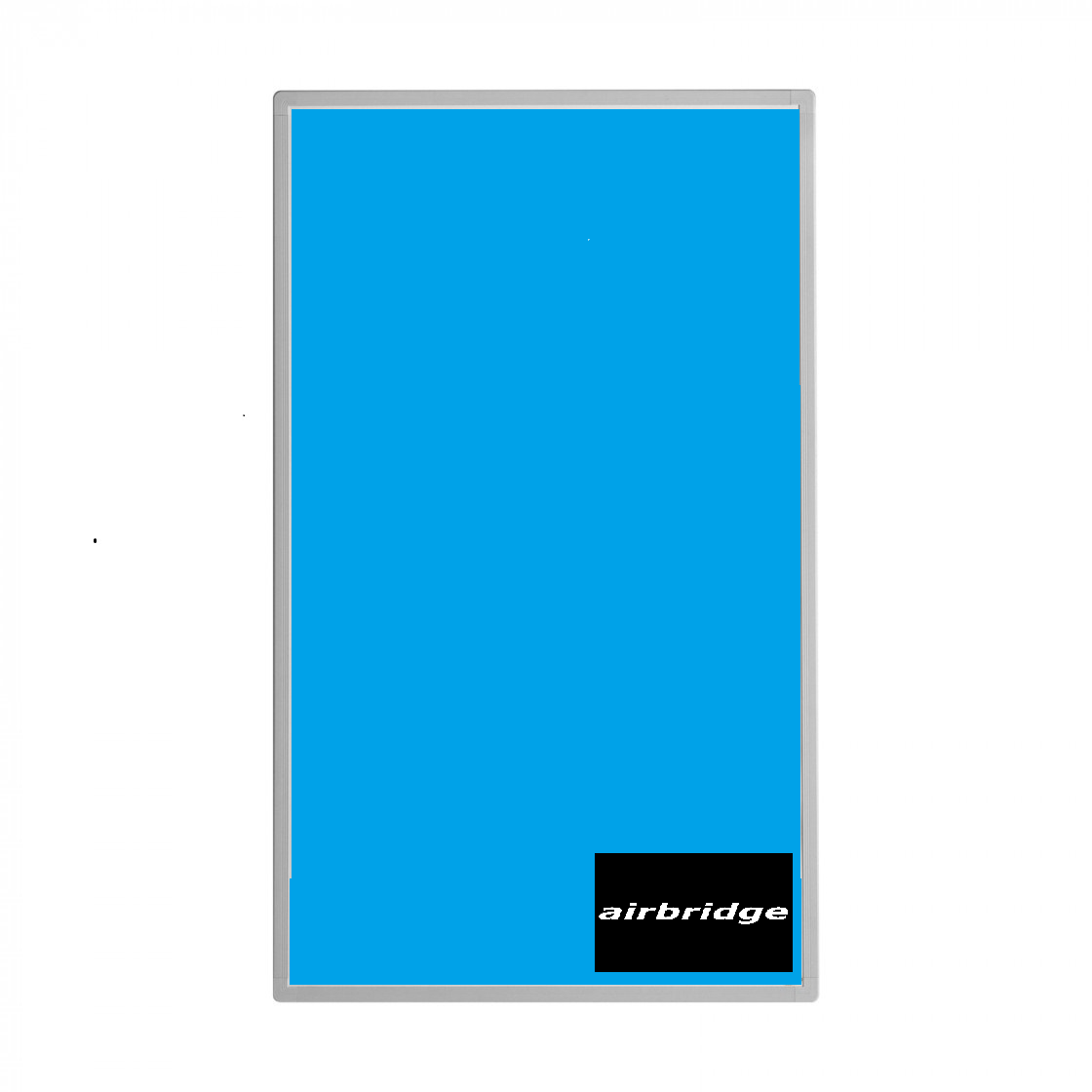 You can now heat efficiently with the airbridge infrared panels. Depending on the size of the room, choose the appropriate infrared panel, we offer 600W/ 720W/ 800W and 960W infrared heaters. The extremely flat plates can be easily hang on the wall. The infrared heaters provide a quick sensation of warmth and penetrate well into the body without first having to completely warm the ambient temperature, the advantage is that this creates an immediate feeling of warmth.
The mini wheel loaders from Airbridge inspire with their strong lifting power at a relatively compact size with 332x115x236cm and a dead weight of 1500 kg. With the Euro5 engine it meets the EU standard. The wheel loader can be delivered with buckets but also with pallet forks.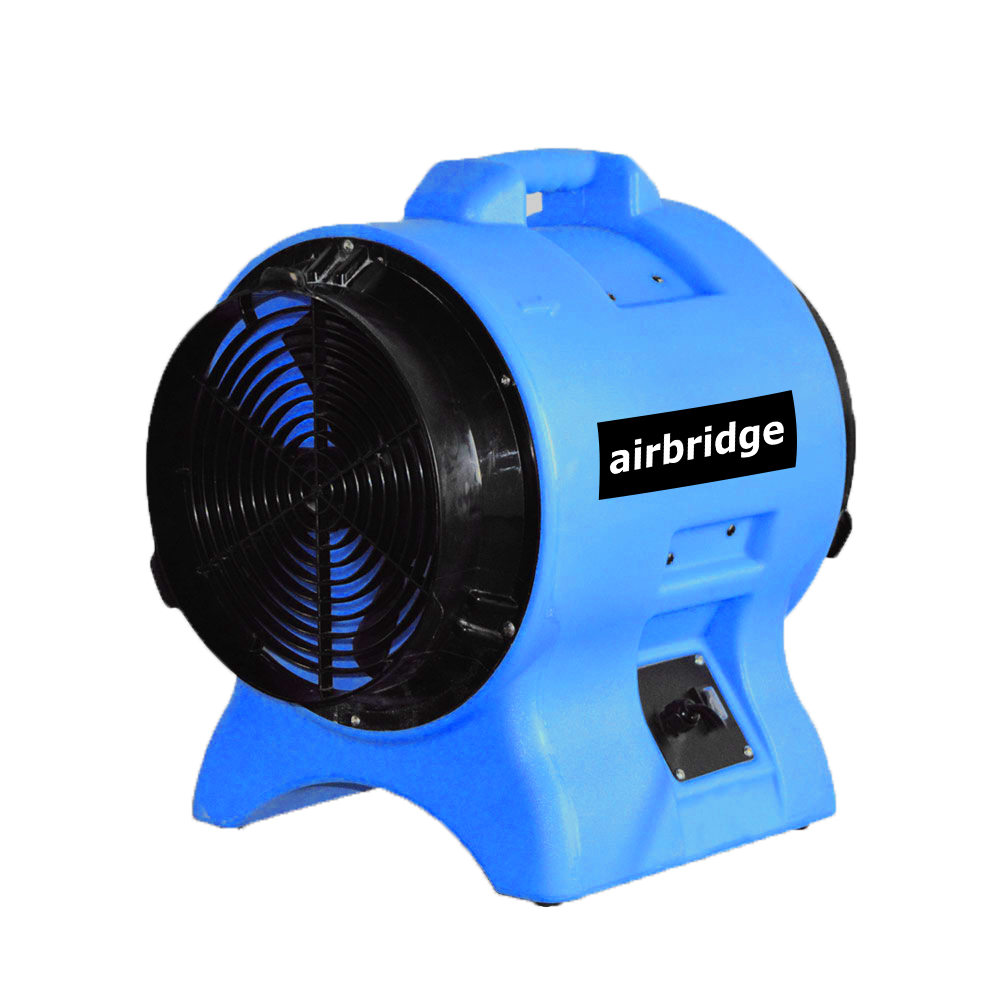 Typhoon blower with 2850/ 3200 and 3450 RPM (revolutions per minute)
In case of water damage, typhoon ventilation from Airbride will help. The portable blower with carrying handle is quickly transported to the appropriate place and ready for use. Depending on the size of the damage, the powerful blowers are available with 2850/ 3200 and 3450 RPM (revolutions per minute).
Cyclone fans 8 and 12 inch (2950 RPM/ revolutions per minute)
The high performance fans from Airbridge provide strong air circulation in rooms that need to be cooled due to a heat factor, such as server rooms or factory halls with machines that emit high heat. With 2950 revolutions per minute, the cyclone fans from Airbridge are particularly effective.
AB-TL1680 (1680RPM) and AB-TL1500 (1500RPM) turbo fans provide strong air circulation in rooms with high humidity e.g. large saunas, swimming pools or also to support the elimination of moisture damage. The fans each have three speeds and can thus be set to light, medium and strong.
Turbo fans AB-TL550/ AB-TL1000/ AB-TL300 and AB-TL3800
The turbo fans from airbridge are the weapon against moisture damage, as these wonderfully support the drying of water damage, e.g. when used together with a construction dryer and/ or a fan heater. The turbo fans are available with an air circulation of 550m3/hr (3 fan stages), with 1000m2/hr (3 stages), with 300 m3/hr (single stage), with 2200m3/hr (two stages) and with 3800m3/hr (3 stages).
Fans of Airbridge brand
Airbridge is already developing a wide range for residential, commercial and industrial fans. Soon we will present here more models of Airbridge brand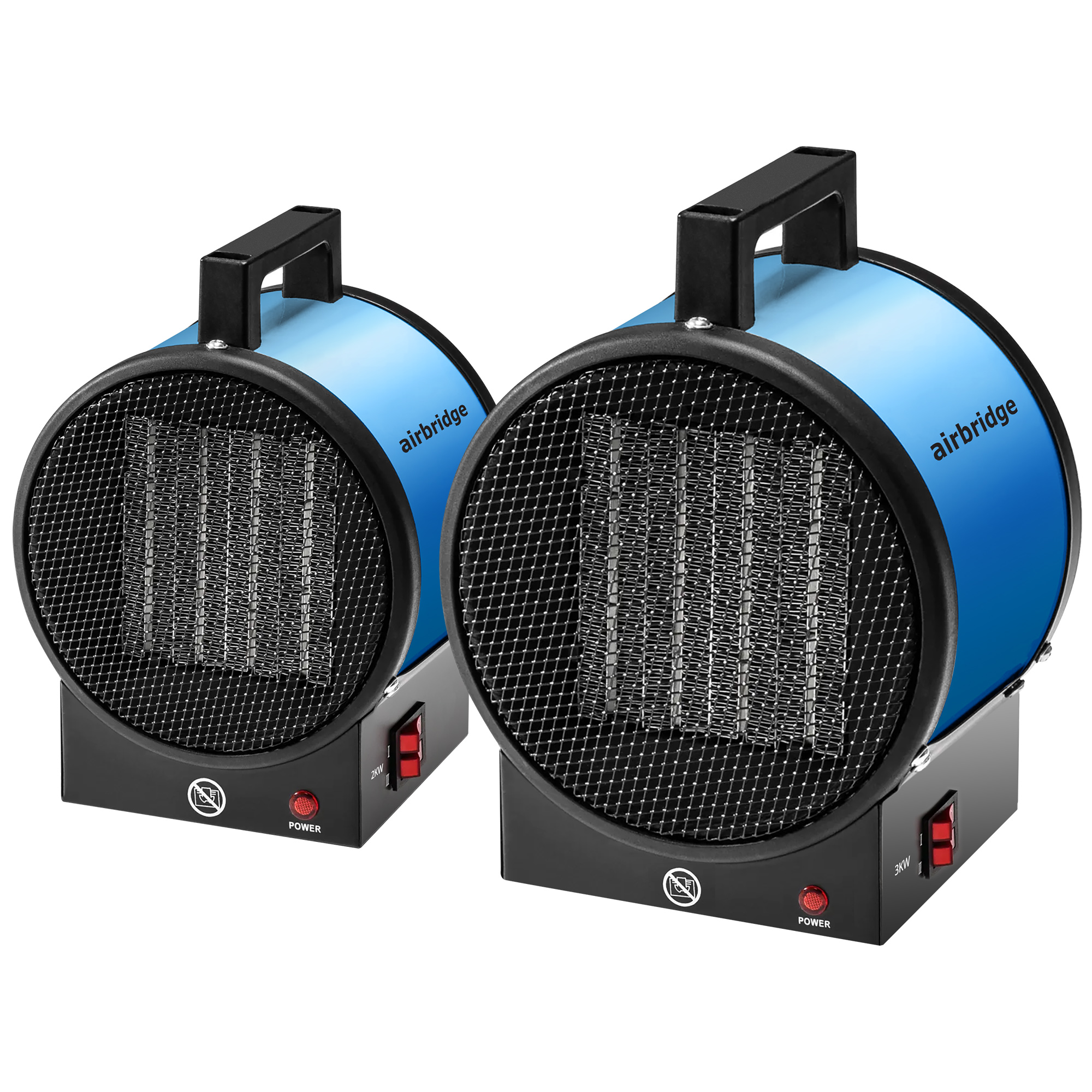 The electric heaters from airbridge provide a pleasant warmth with the integrated fan. Due to the built-in PTC ceramic heating elements, the room is heated quickly and effectively. The construction fans are powerful and can be used for several hours, for example, also to dry a water damage. The devices can be used flexibly as a temporary or additional heat source and supplementary heating in workshops, garages, warehouses, living rooms, bedrooms, offices or study rooms. The carrying handle allows the heaters to be moved and rearranged quickly and conveniently.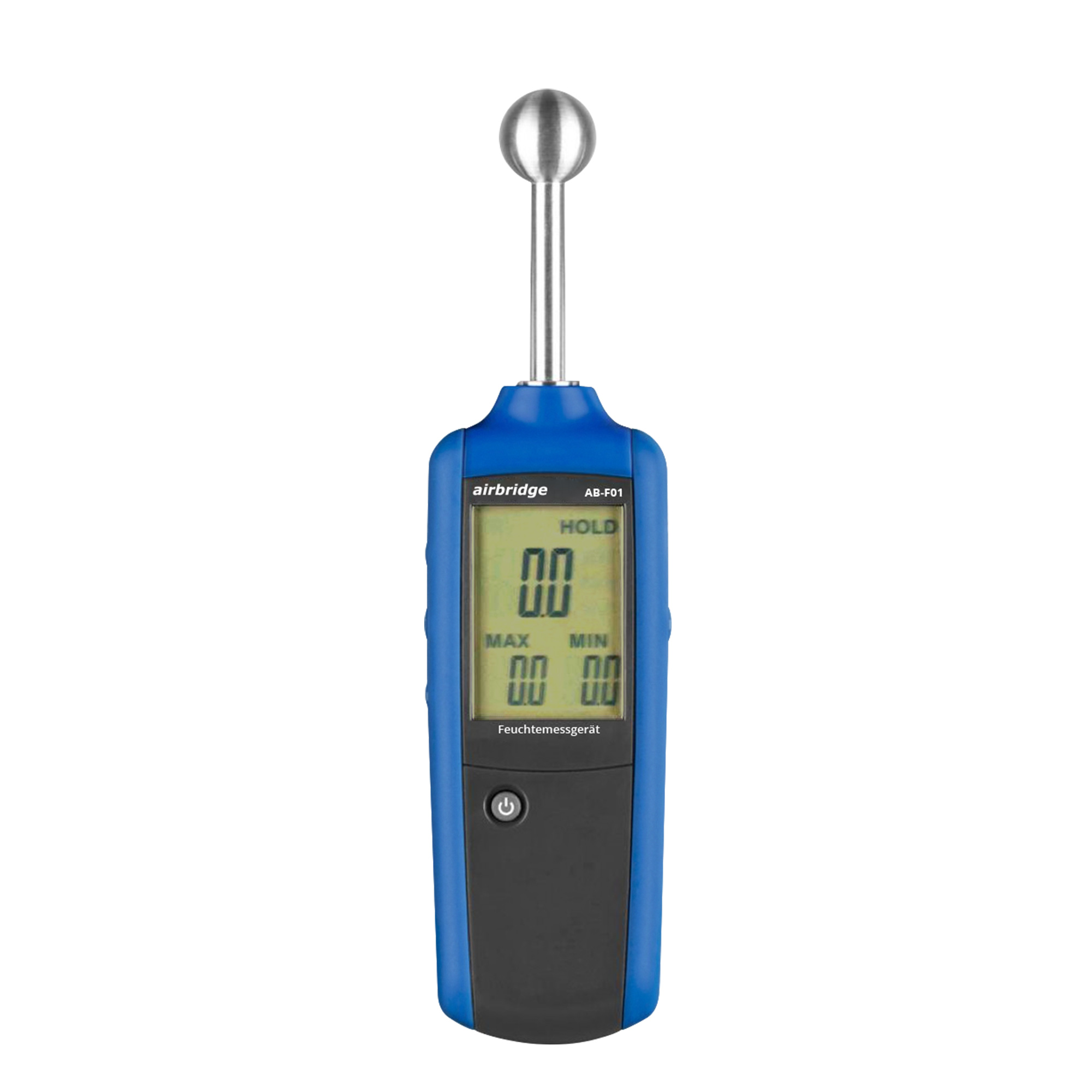 The airbridge moisture meters measure moisture in wood, concrete and building materials and give reliable readings. The device is powered by three 1.5V AAA batteries and turns off automatically when not in use for a long time. The lightweight weighs only 220 grams, making it a reliable handy companion if, for example, you are a service technician regularly tasked with uncovering moisture problems. You measure the humidity at the touch of a button and immediately receive precise and reliable values.
We have assisted the airbridge company in importing various models of construction dryers from China. These included simple small construction dryers for private use to large industrially used construction dryers. We advise on the recommended coolants due to the current restrictions, as well as assisted with quality assurance and logistics of construction dryers from China to the EU.
We support to import different solar modules and also their accessories like mounts, converters, inverters etc., contact us and we will support you to import compliant solar modules from China.
Over 5000 happy customers.
I commissioned the Agentur Frisch to have a larger piece of furniture produced in China and then to transfer it to Germany. Communication via email was smooth the whole time! Very quick and reliable answers constantly gave me the security that is essential in such an undertaking. I was helped through the bureaucratic jungle at all times and no forms were forgotten or filled out incorrectly. Very commendable!
Everything top. It doesn't get any better than this. Consulting and implementation can not be done better. We are more than satisfied after several orders with this company and continue the cooperation.